Blog in corona time
| 21-05-2020
The last few weeks I have not posted any articles about cars here, and less about linguistics. Due to the corona outbreak, I'm currently working a lot at my computer, so in my spare time I'm happy to get away from the screen. That is why I largely refrain from making contributions for this blog for a while.
Largely, but not entirely. I will post poetry every third day of the month, and now and then a bit about linguistics. Only my classics will be parked for a while, so to speak.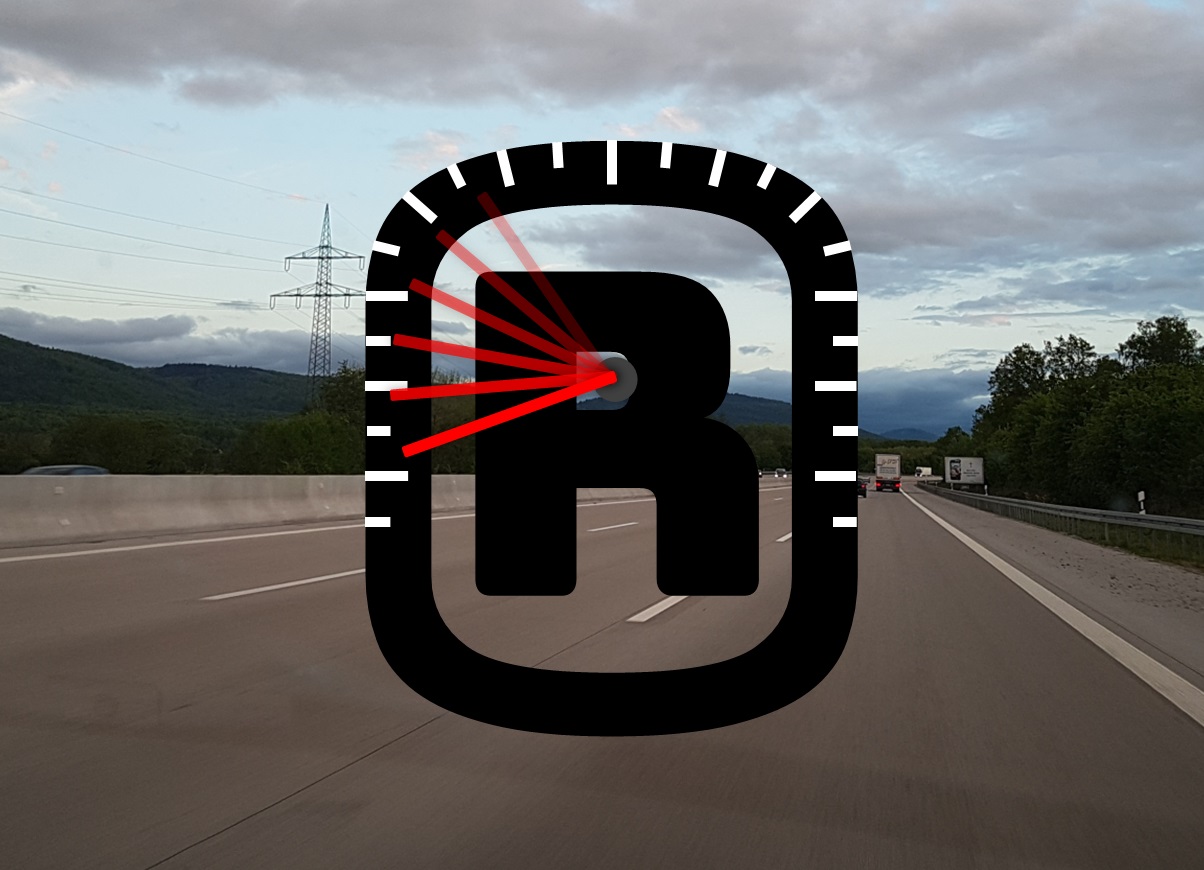 Slowing down a bit...