And there's more new...
| 01-01-2021
Happy New Year! I wish you a beautiful, healthy, hopeful and cheerful year. An activity that cheeres me up, is working on this site and I hope you enjoy visiting it. To make those visits even more pleasant, I have implemented a few innovations. Below the sunny image below, I'll tell you what's new.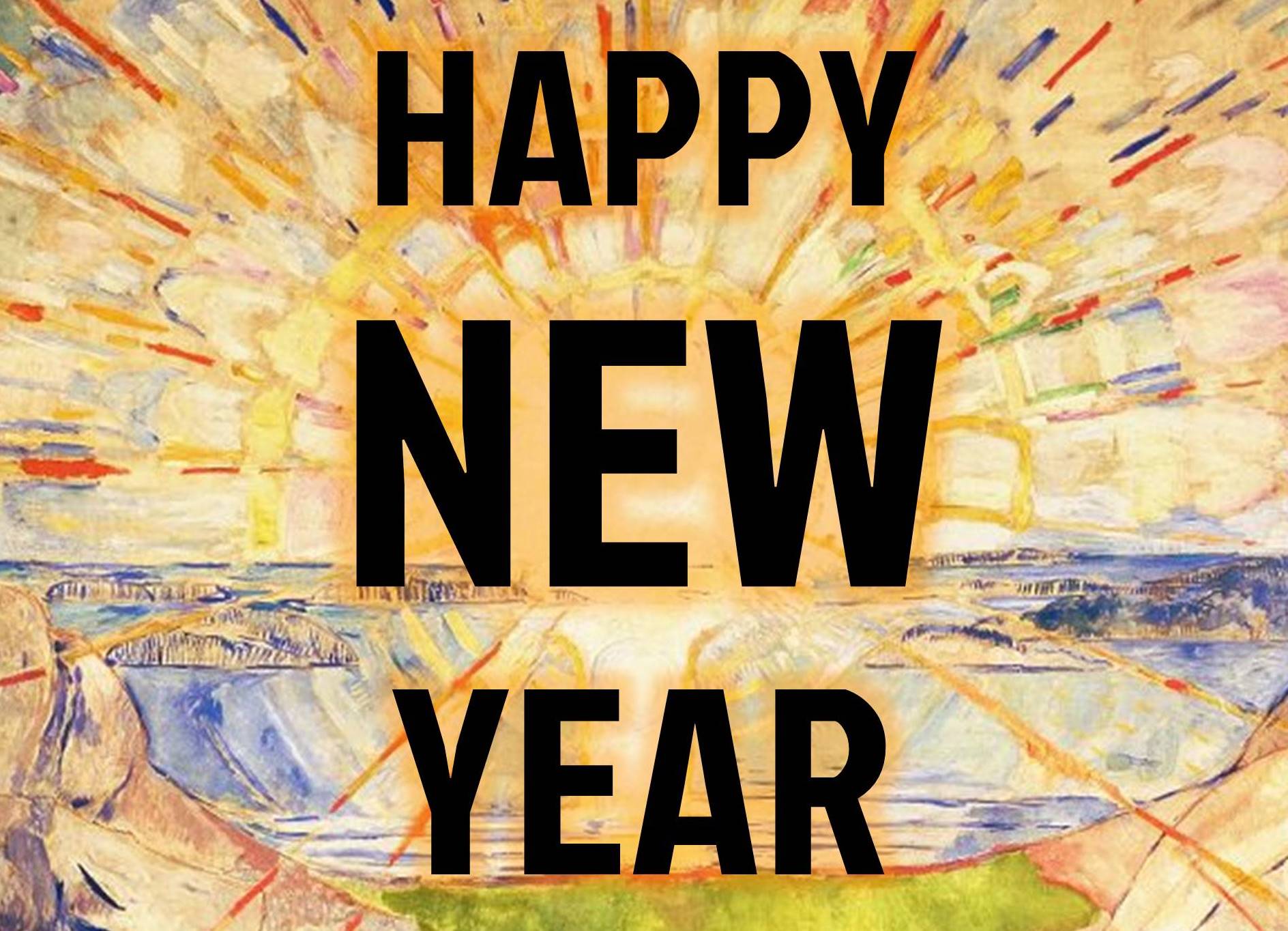 Painting: Edvard Munch, The sun (1909-1911)
New from now on:
- In the
Linguistics
category, I'm starting today with a new section, which I have named
THREE TIMES NINE
. At the beginning of the evening the first episode will be online, and of course also on
my Instagram account
.
- In the
POETRY ON DAY THREE
section you can now browse through the poems as if you were holding a collection of poetry in your hands. In the video below you can see (in between the other two innovations) how that works.
- On the archive page of the
Cars
category I added a drop-down menu. If you click on it, you will see, ordered alphabetically by brand, all the cars I have discussed on this site in the different sections. Right now, there are only two sections, but then again, the year has only just begun...
The video below shows the pages in Dutch, but off course all of it is also available in English.