CAR OF THE YEAR TOP 50
| 04-04-2021
The Ka is the smallest Ford in this Top 50 and it could not be otherwise, because it's the smallest model Ford has ever built. With the Ka, Ford introduced the sharp-lined design they called New Edge to consumers. With success, because the Ka's were sold like hot cakes. Kunst met een grote Ka ("Art with a captital K"), in Ford Netherlands' words.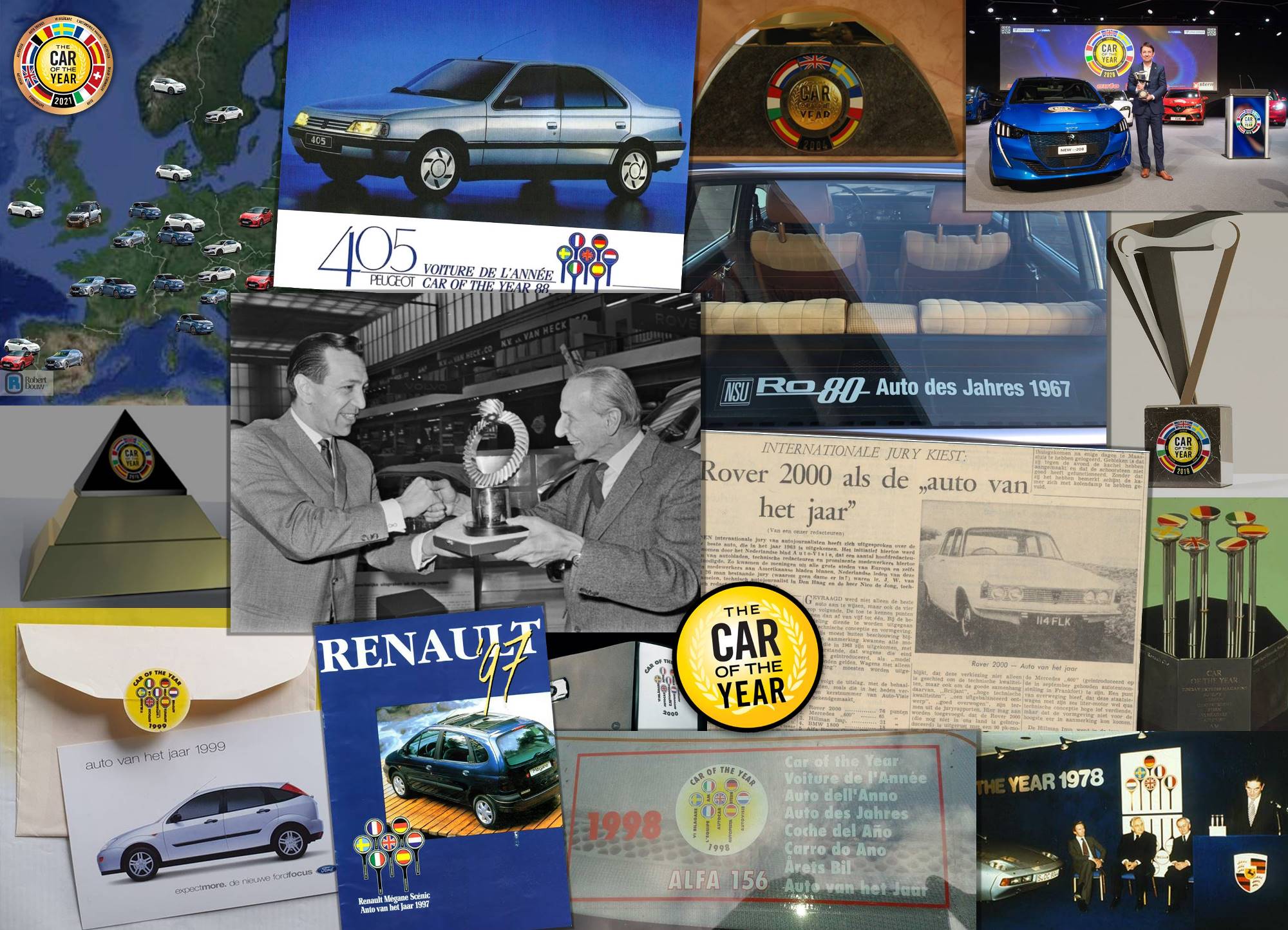 CAR OF THE YEAR TOP 50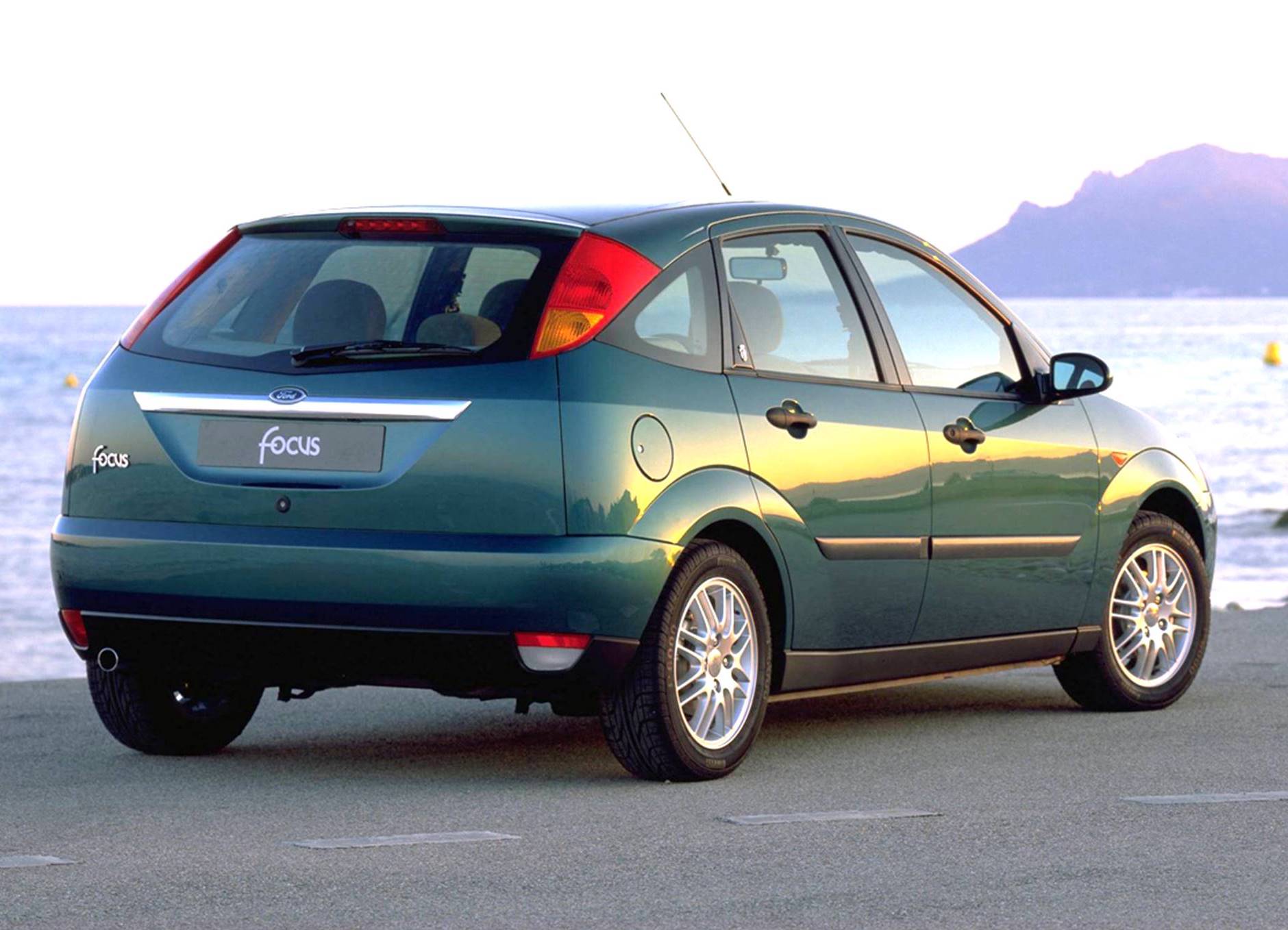 MY CLASSICS
CARS
Click here for an overview of everything in the Cars section.