CAR OF THE YEAR TOP 50
| 11-04-2021
The 2015 Astra is the most successful one to date; at least, when it comes to the scores in the Car of the Year election. In terms of market share, the current doesn't come close to the first Astra from 1991, let alone its predecessor Kadett. A new Astra is expected in 2022, for the first time not with GM technology, but with that of the new Peugeot 308 and DS 4. Would that turn the tide?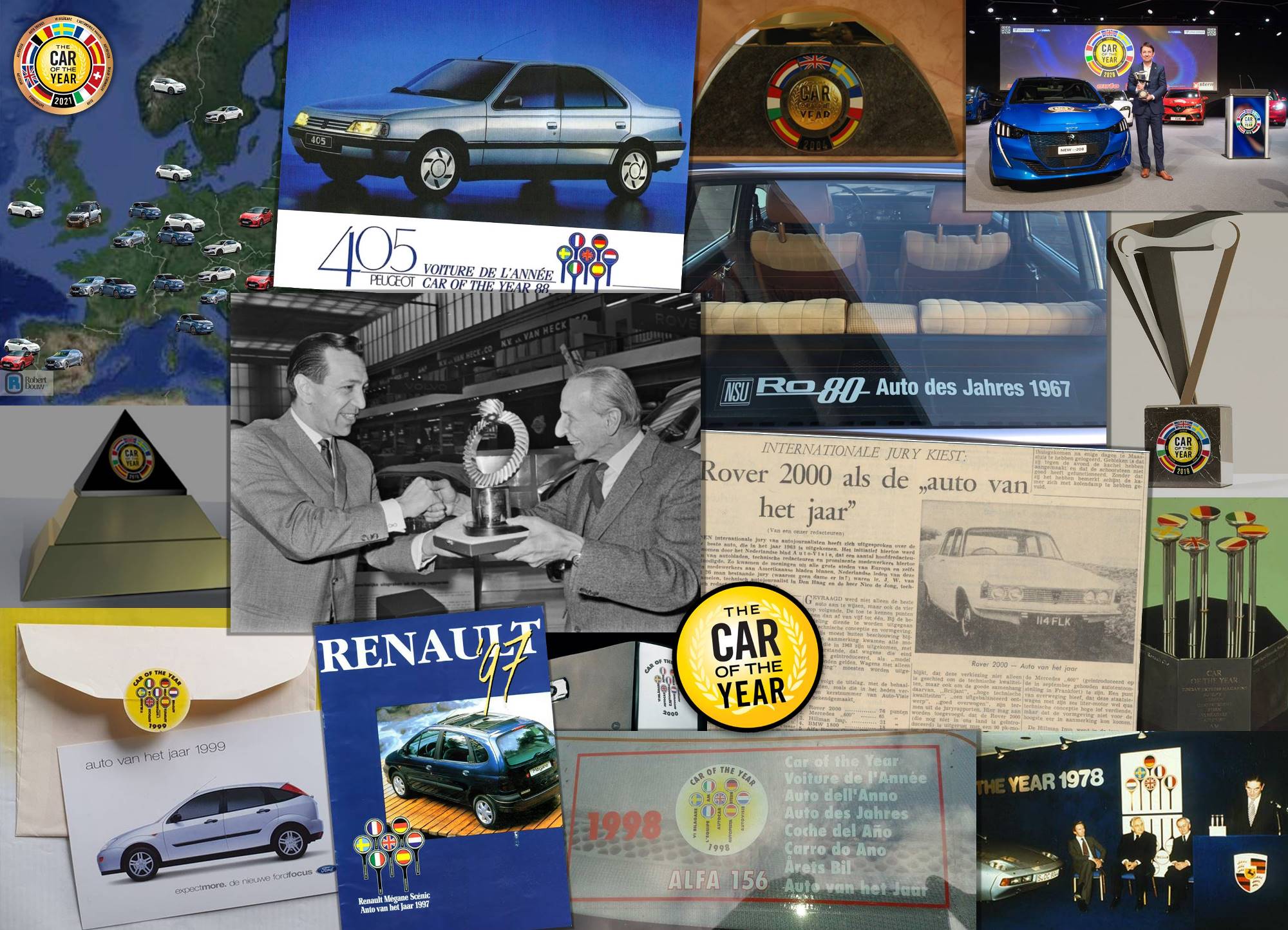 CAR OF THE YEAR TOP 50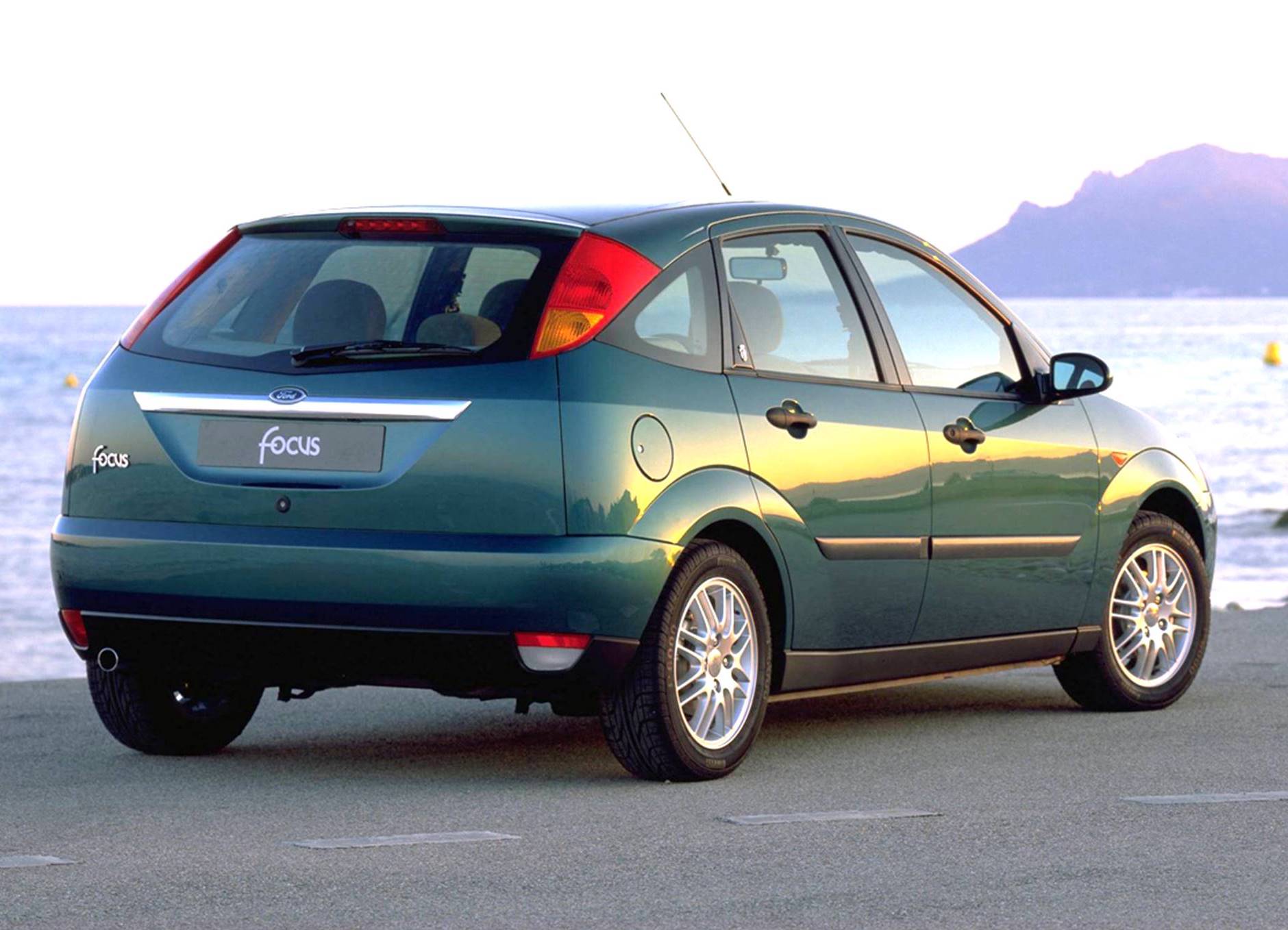 MY CLASSICS
CARS
Click here for an overview of everything in the Cars section.