CAR OF THE YEAR TOP 50
No. 30: Volkswagen Passat
| 25-07-2021
Contrary to what you might expect, Volkswagen has won the European Car of the Year title just four times. Three of those four victories the brand achieved in this century. The most recent win is from 2015, when the Passat was named Car of the Year for the first time.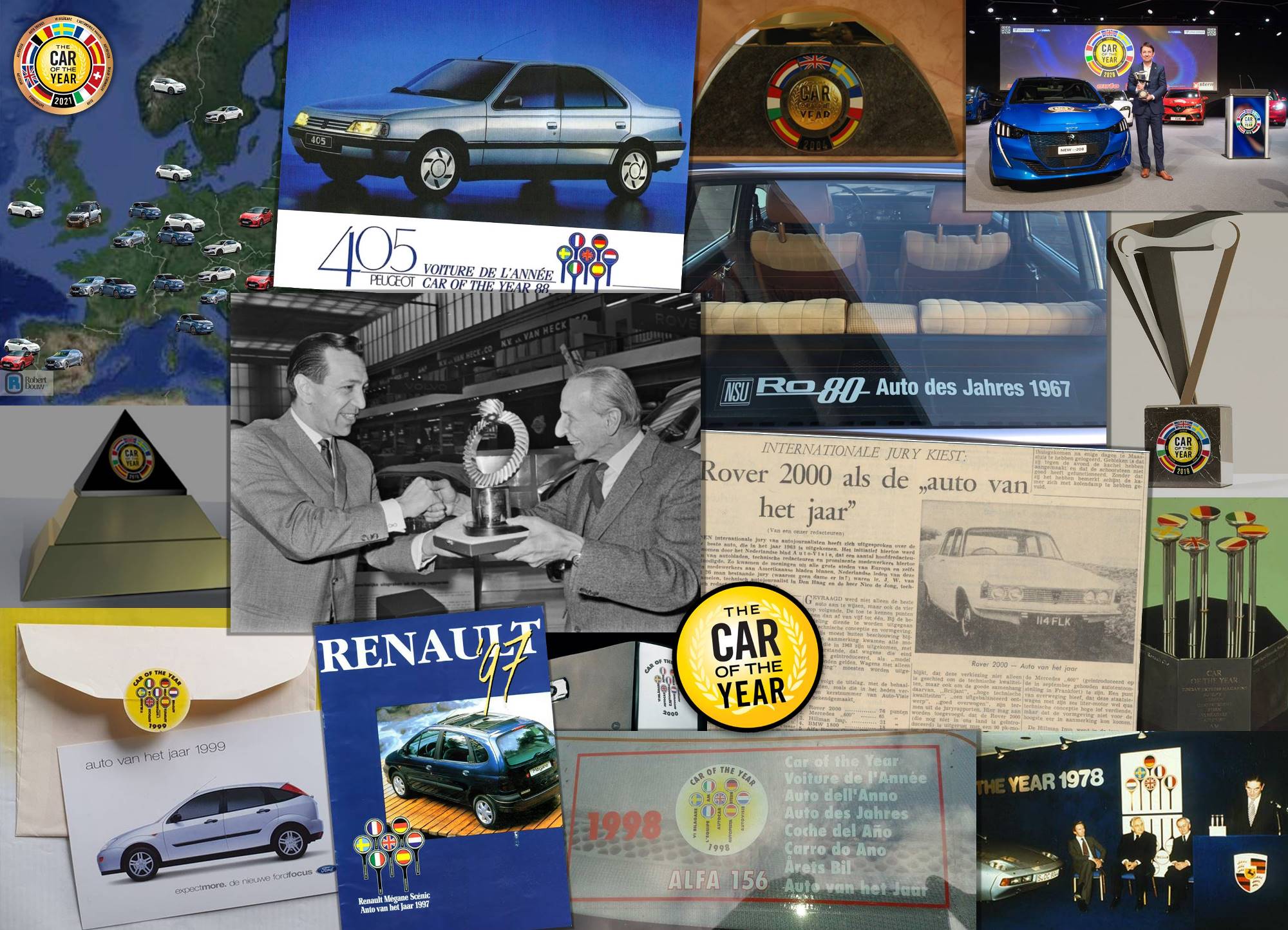 CAR OF THE YEAR TOP 50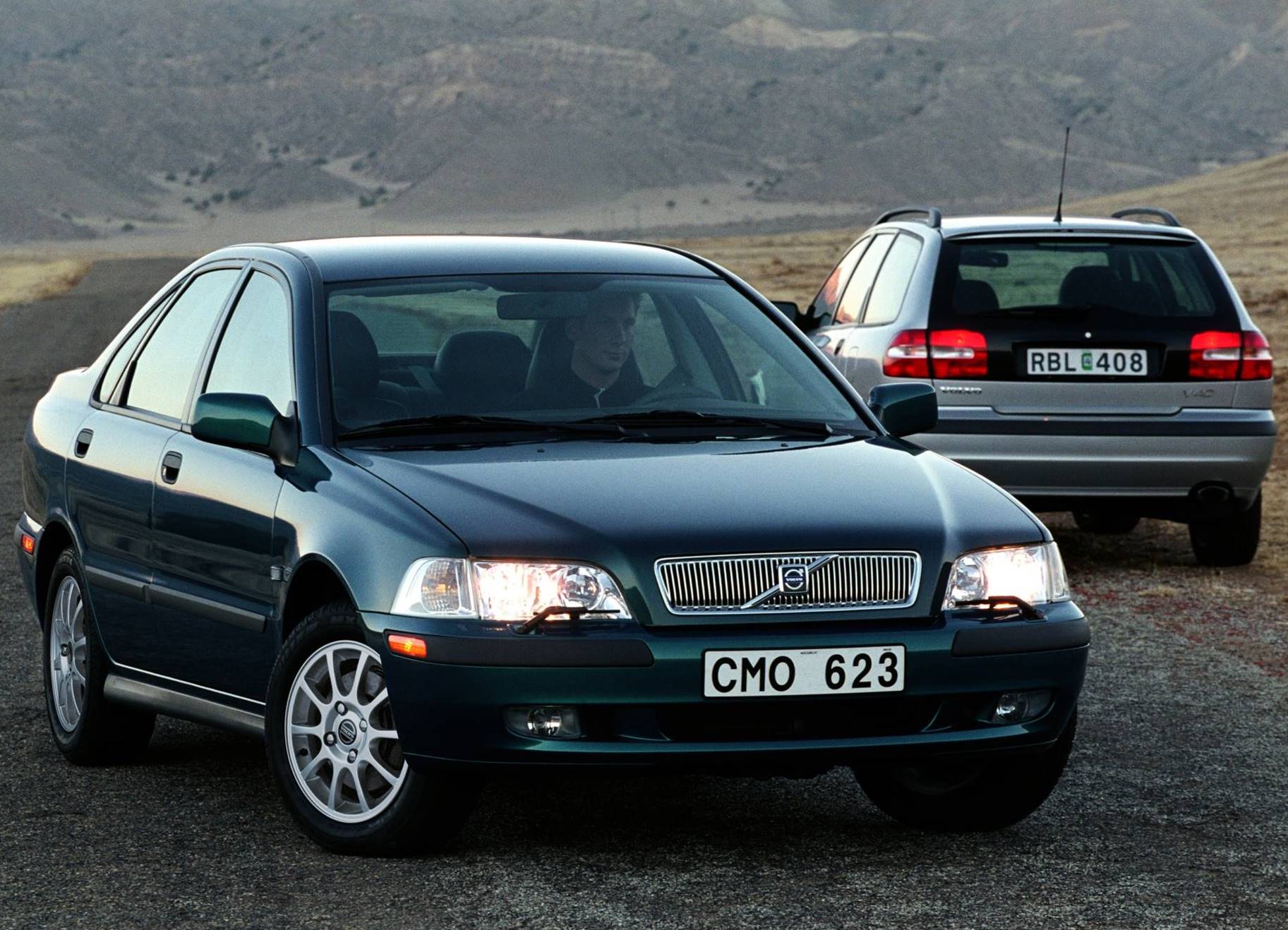 MY CLASSICS
CARS
Click here for an overview of everything in the Cars section.