CAR OF THE YEAR TOP 50
| 23-01-2022
When Ford introduced the radically styled Focus in March 1998, they had learned from the Sierra: the more conservative predecessor Escort remained in production for a while. That hadn't been necessary. The Focus became an immense worldwide success almost immediately. The fact that Ford was also technically ahead this time, will undoubtedly have contributed to this. For years, the Focus was the benchmark for driveability in the C-segment. The model yielded Ford more than 60 awards, including European Car of the Year 1999. And the top position for Ford, for a non-European brand, for a hatchback and for a C-segment car in this Top 50.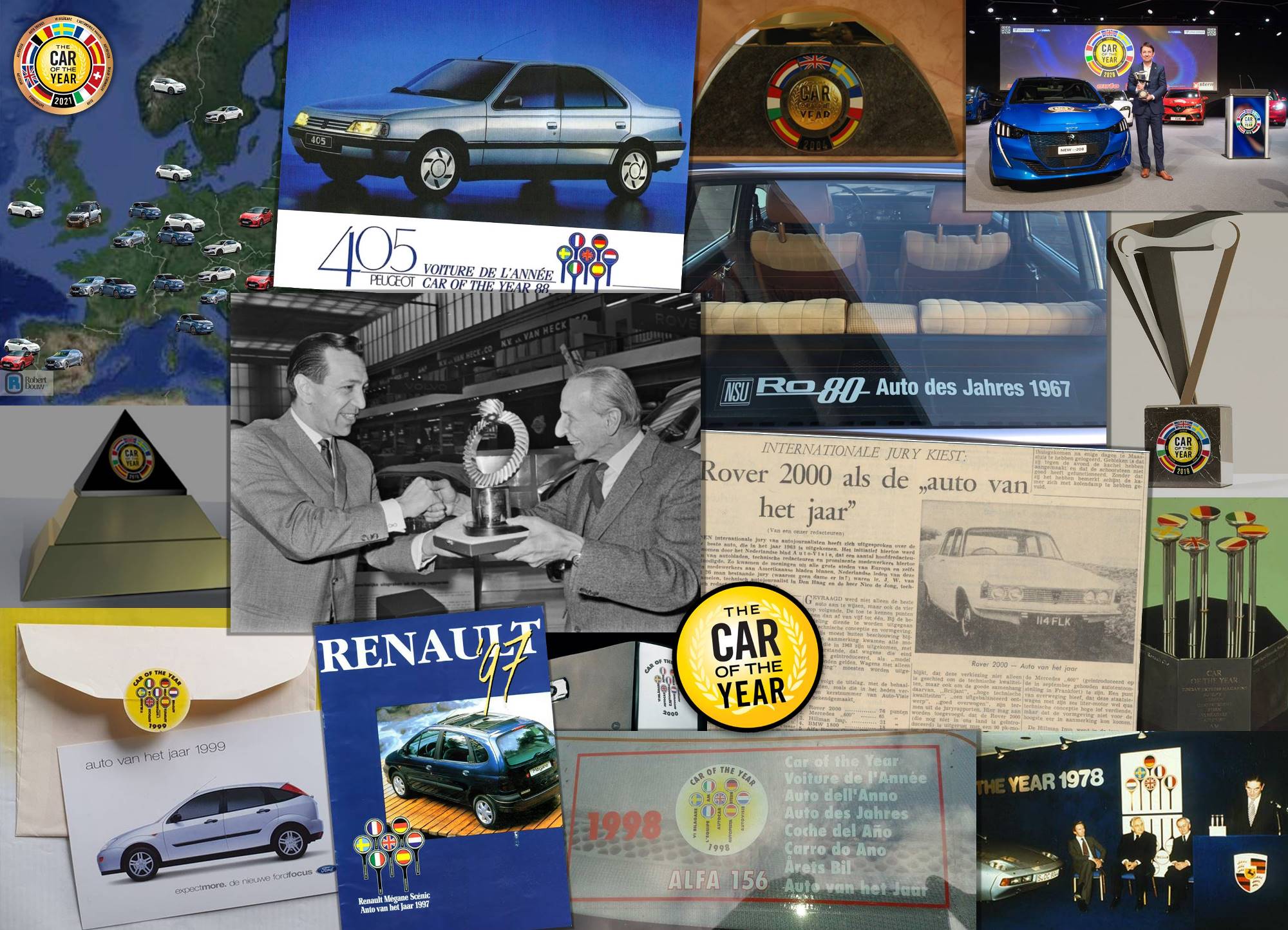 CAR OF THE YEAR TOP 50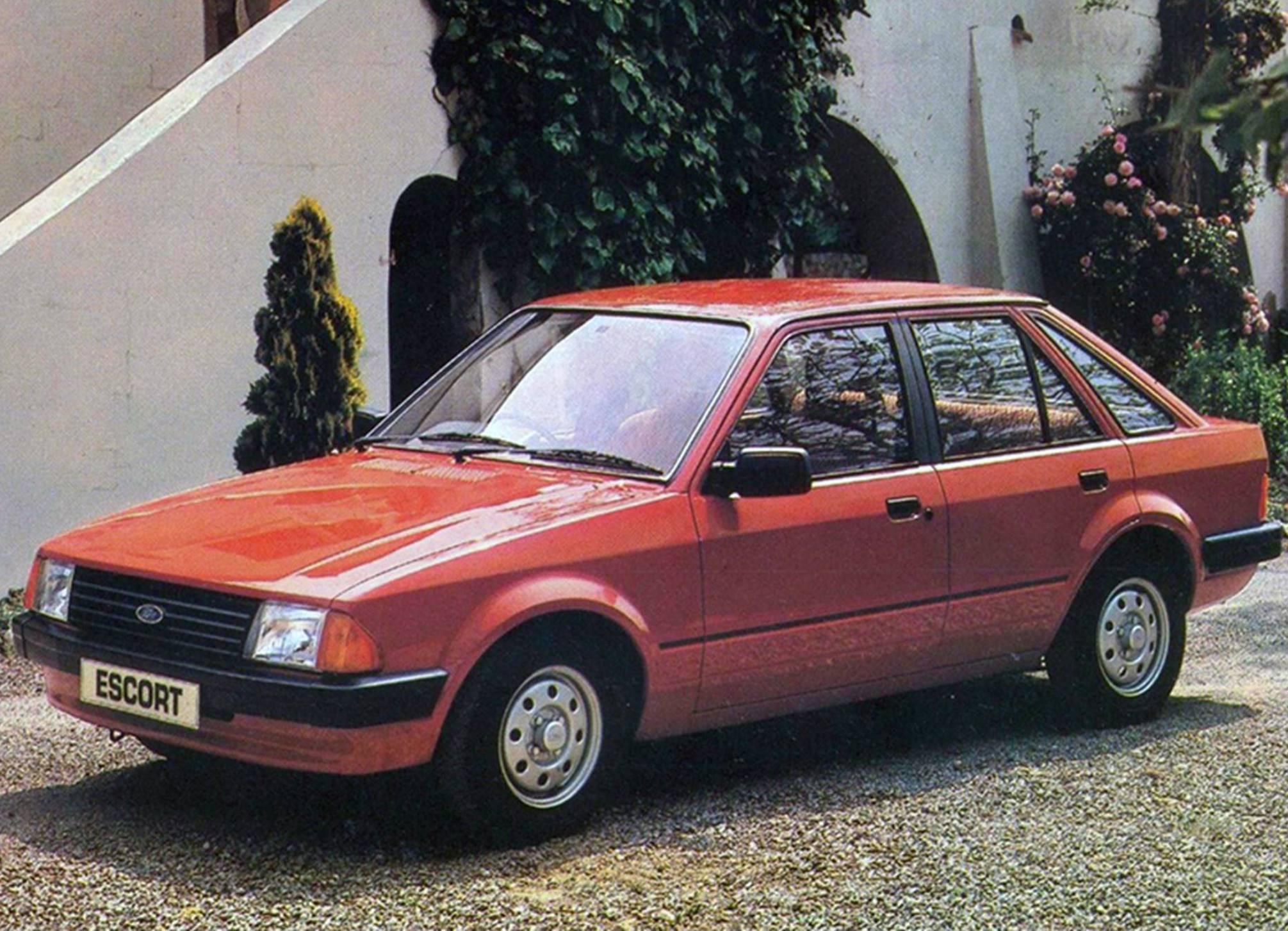 CAR OF THE YEAR TOP 50
CARS
Click here for an overview of everything in the Cars section.