40 years
| 2023
1983 - that's 40 years ago in 2023. It's my year of birth and also a good year car-wise: at that time about 60% of all new cars available on the EEC* car market were introduced in '81, '82 or '83, whether completely new or extensively facelifted. I therefore thought it would be nice to take 1983 as a starting point for some of my posts in 2023. You can see the result below, a little more each week.
*In 1983: Belgium, Denmark, Germany, Greece, France, Ireland, Italy, Luxembourg, the Netherlands and the United Kingdom. The offer and launch dates may differ by country or region.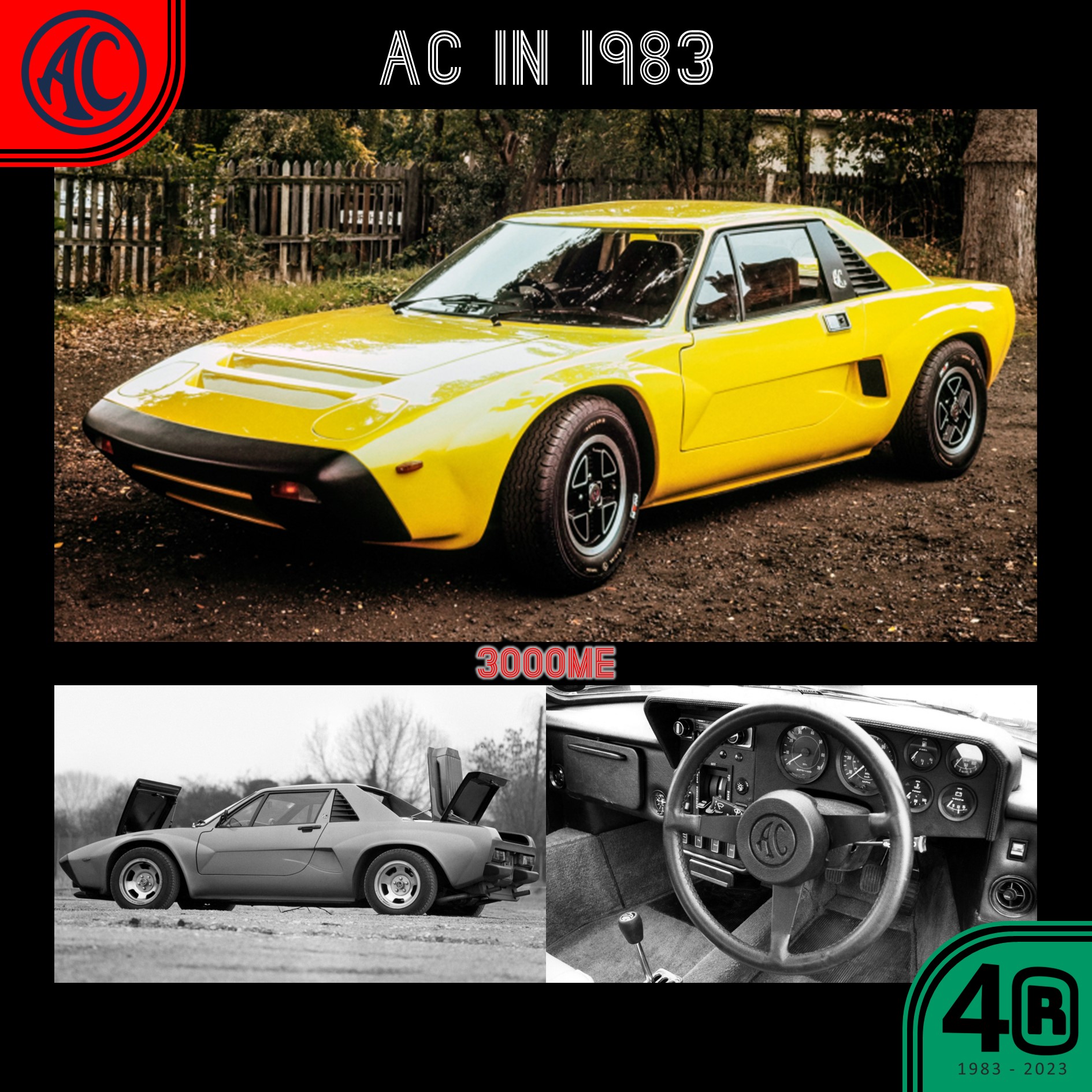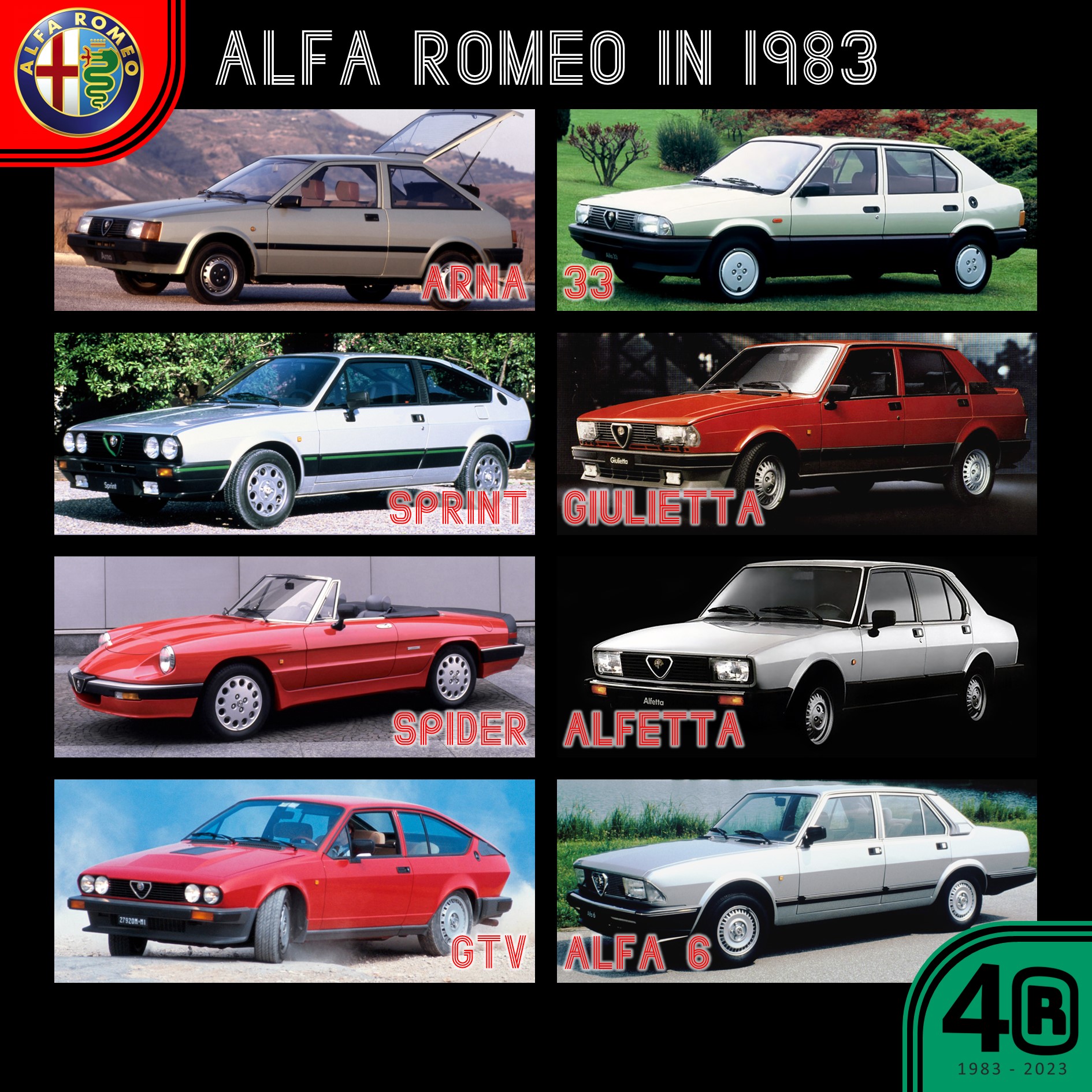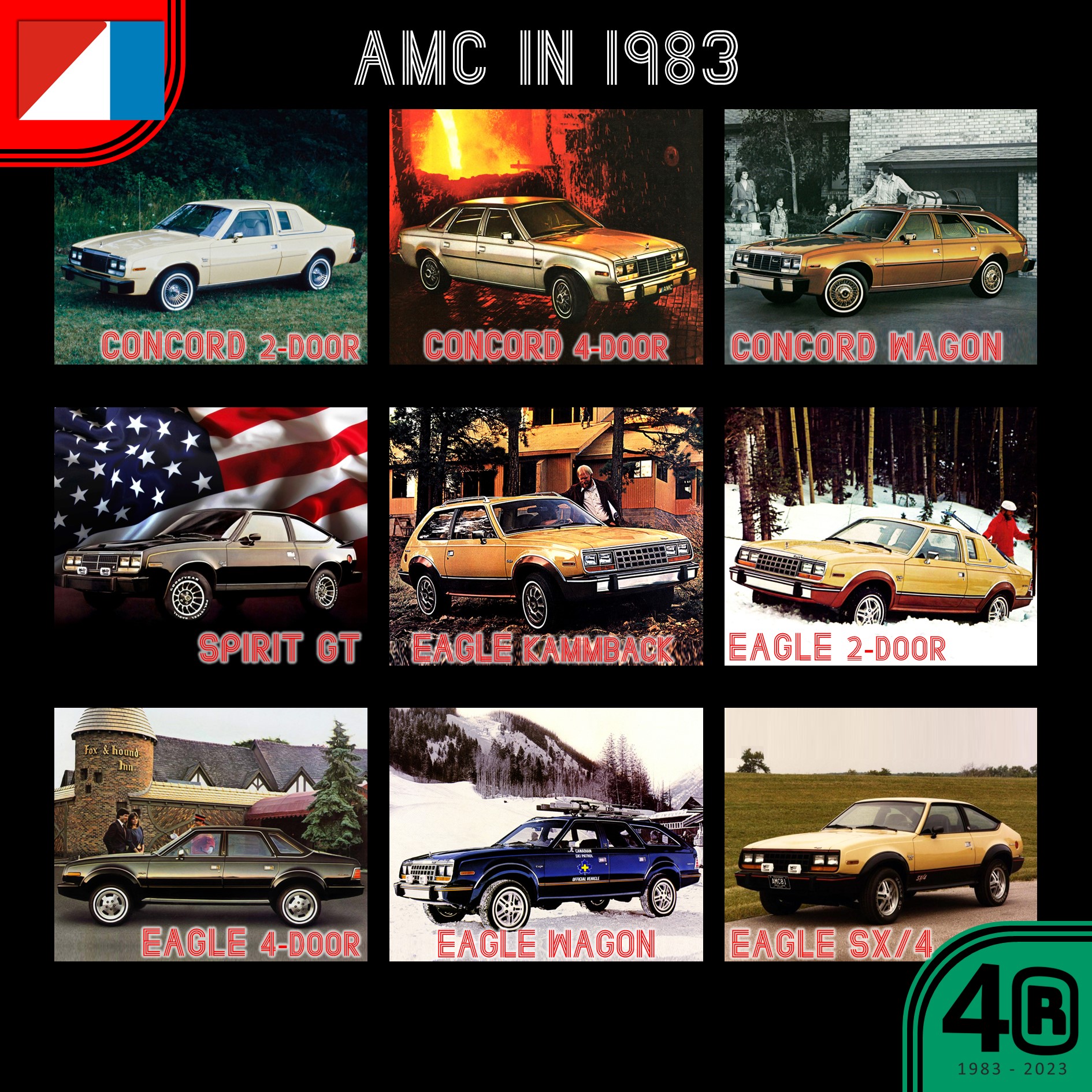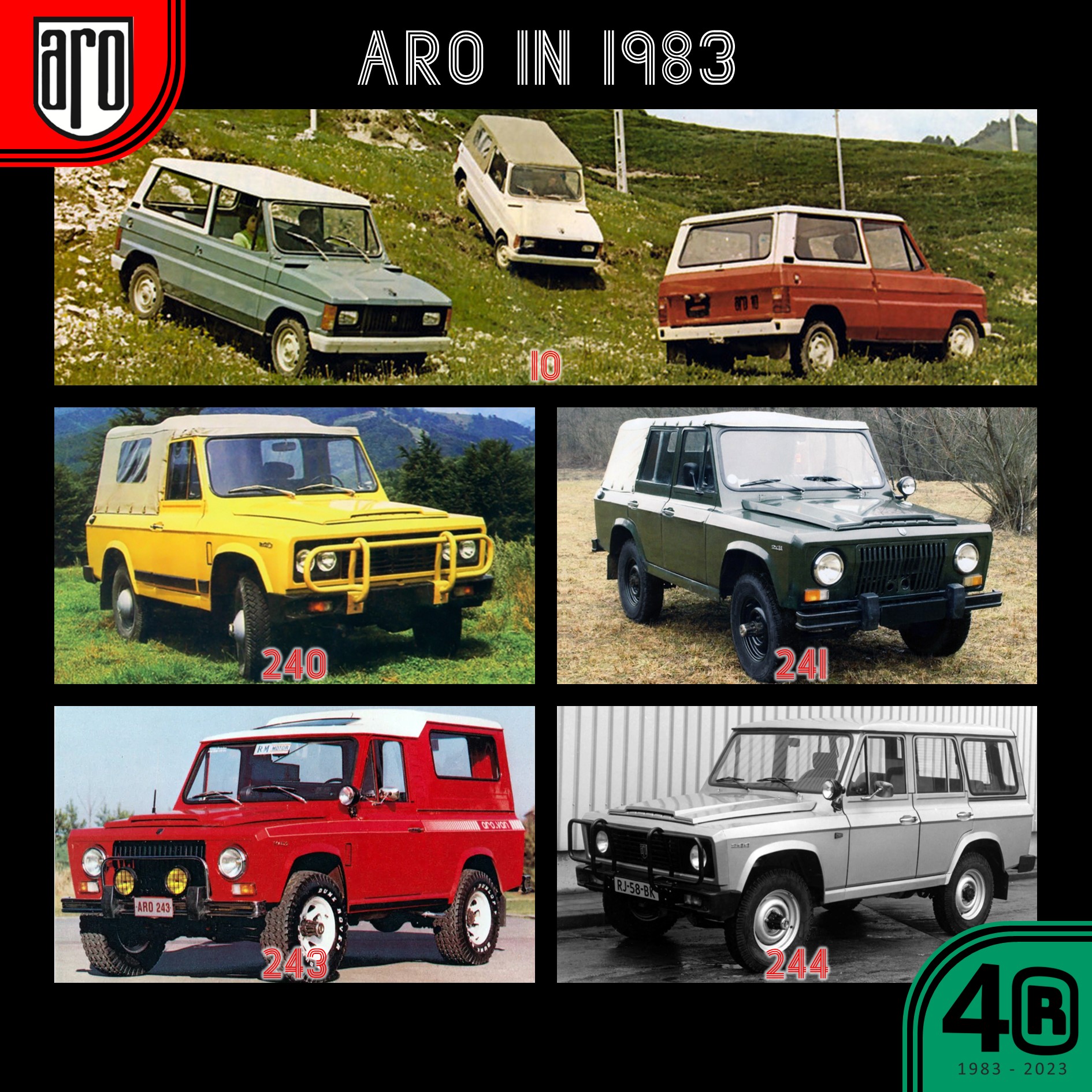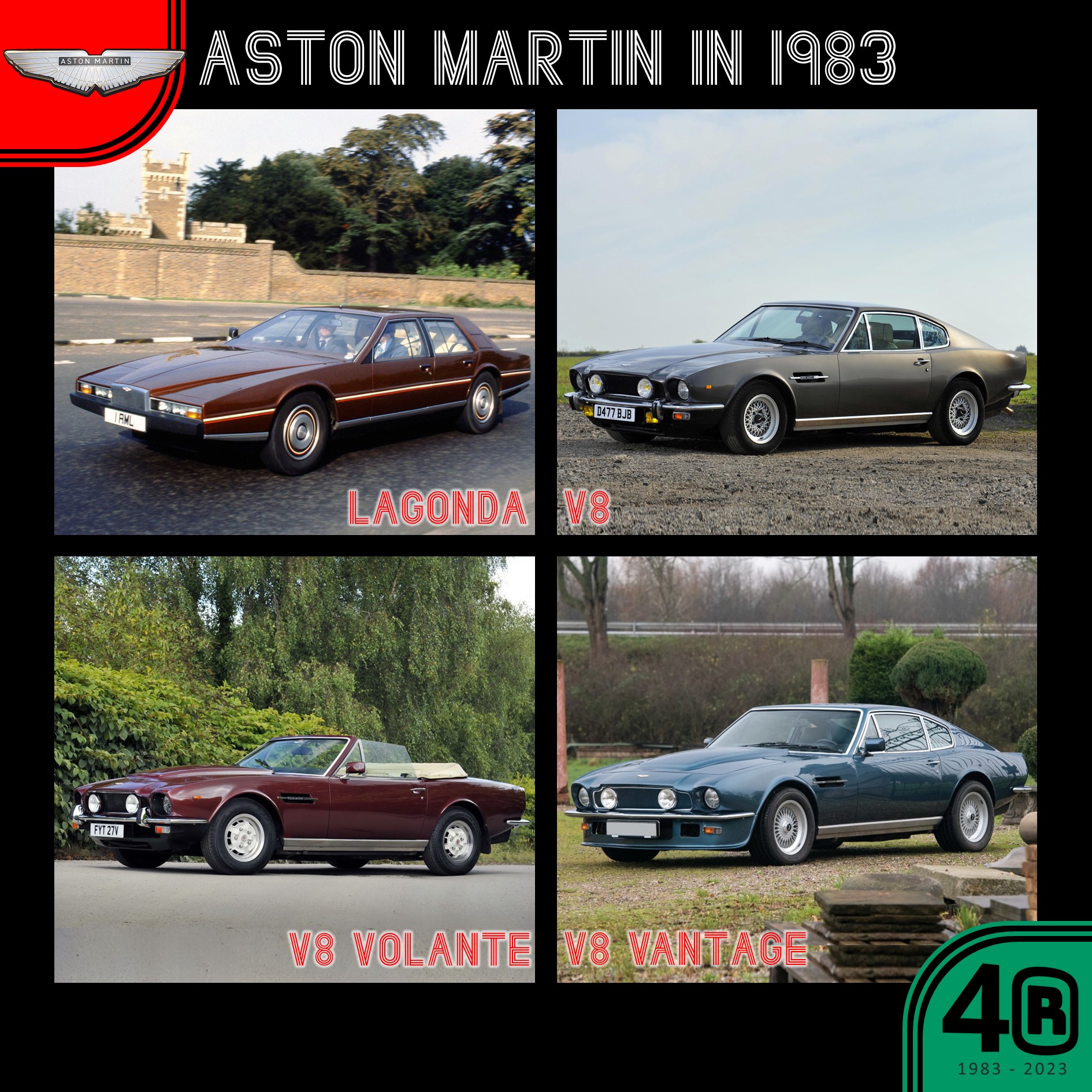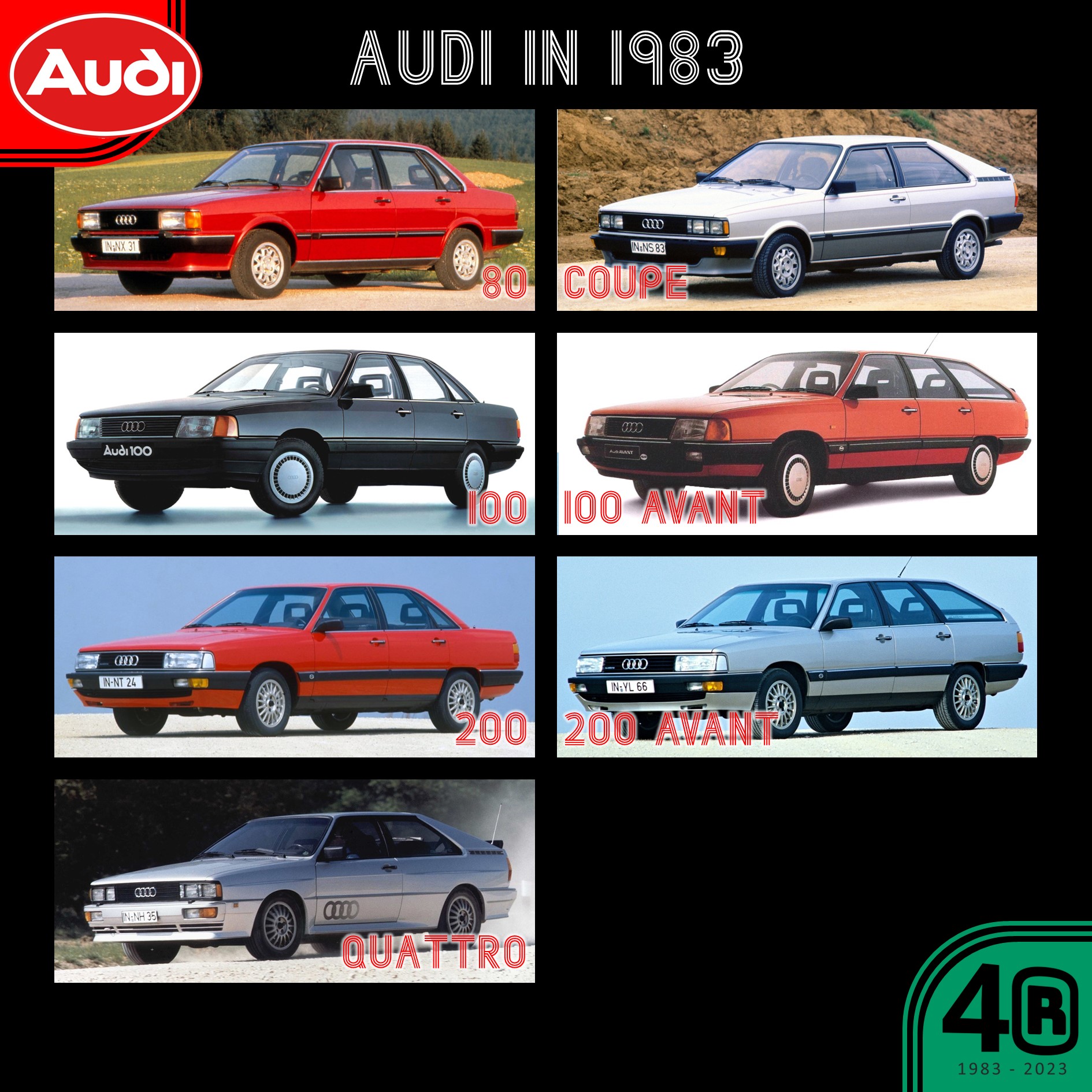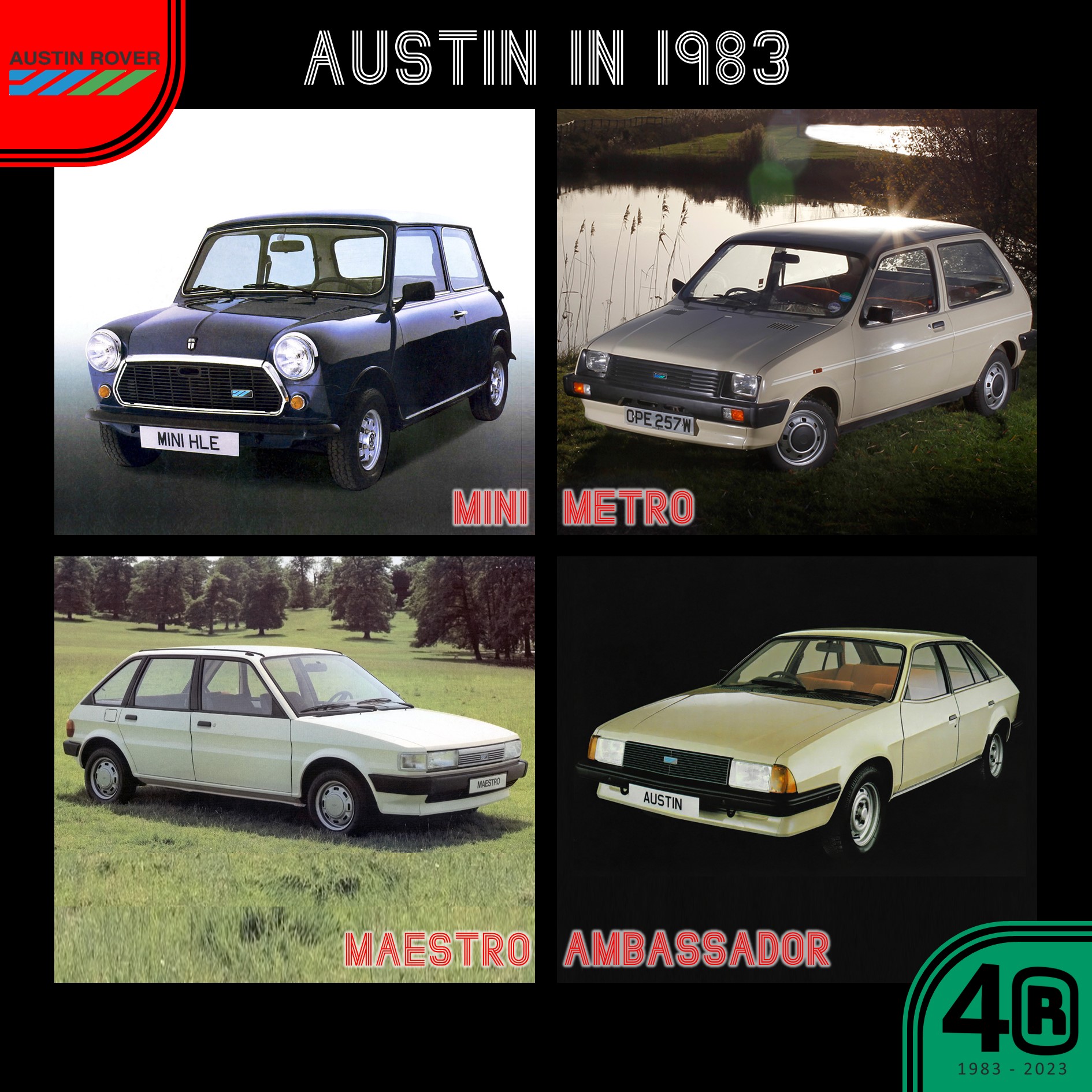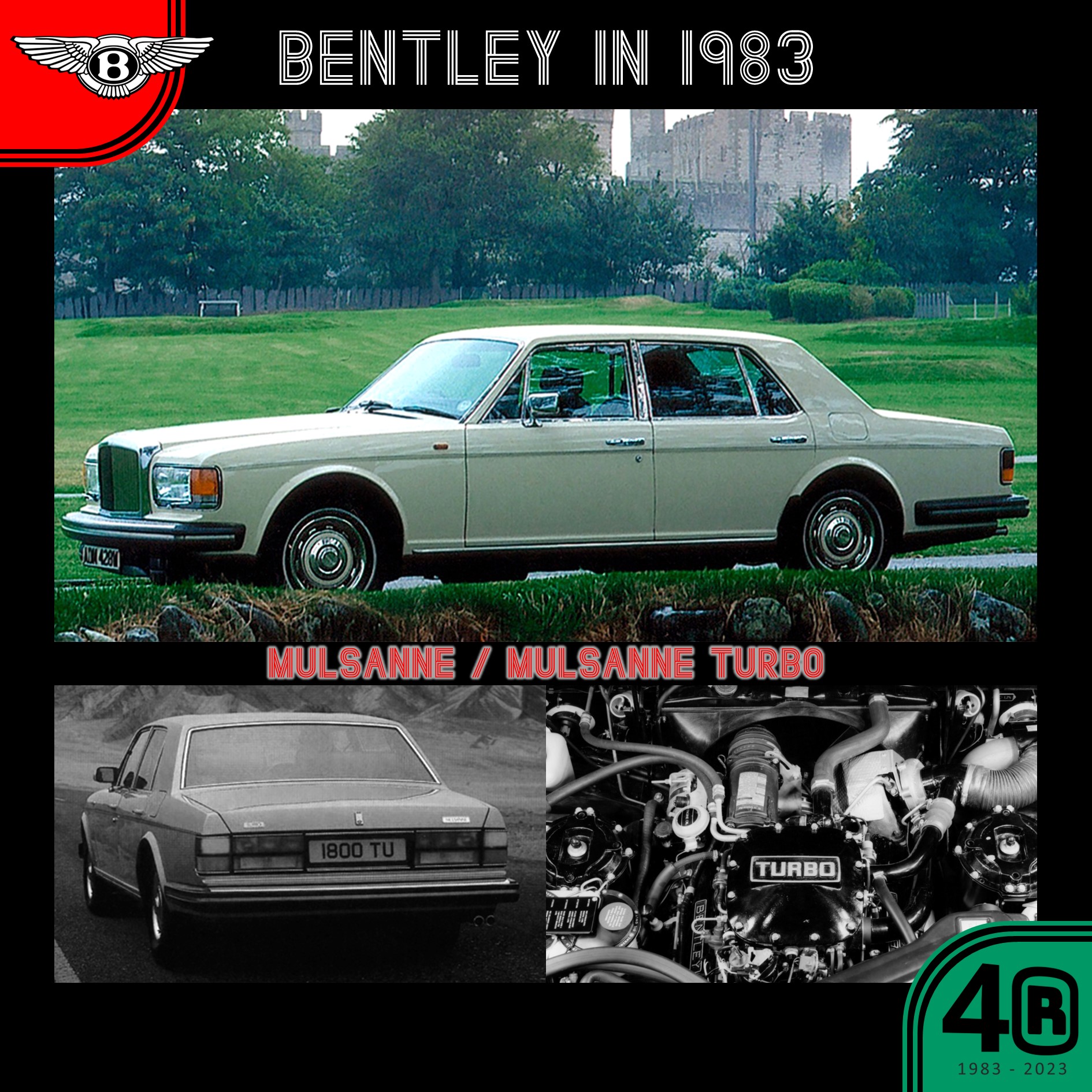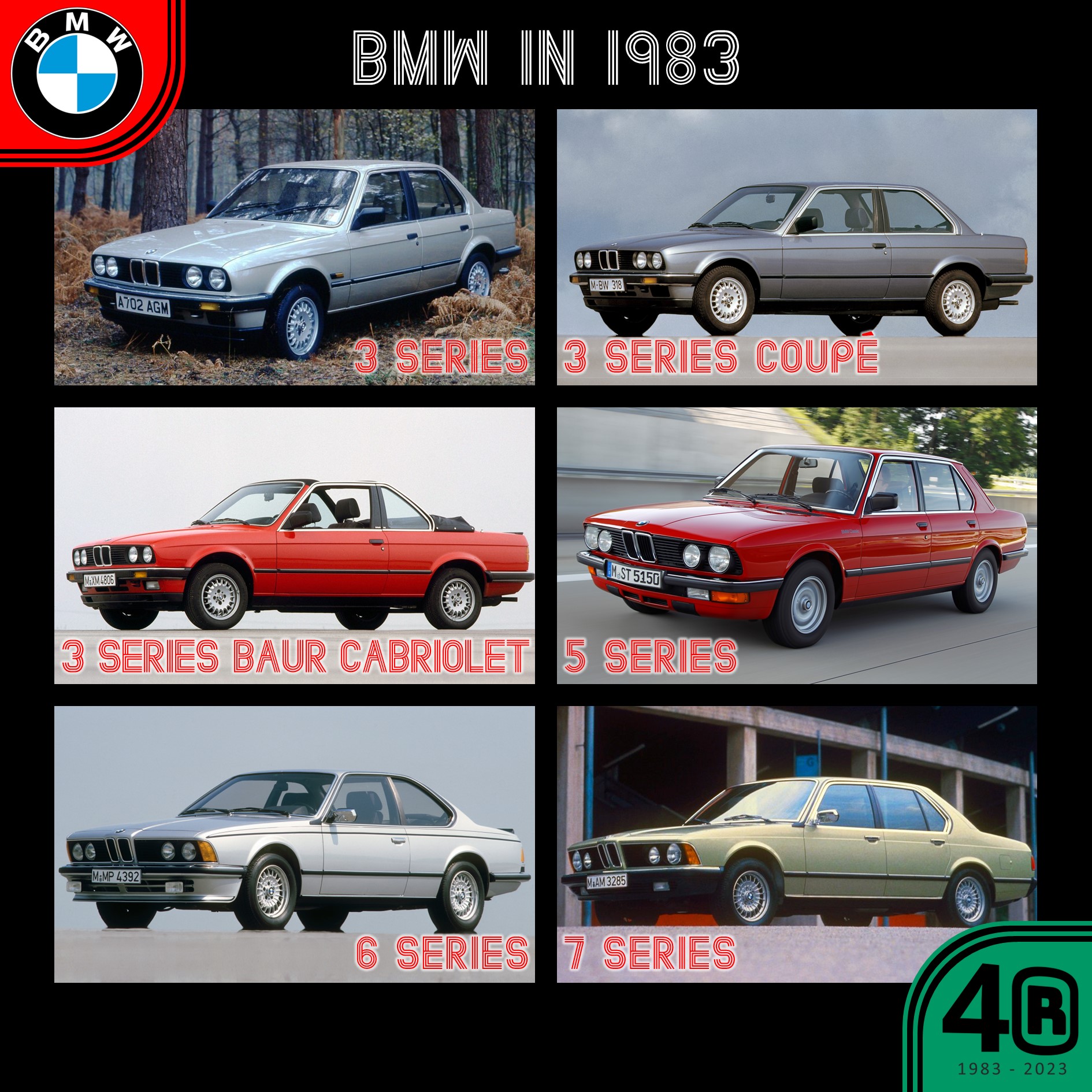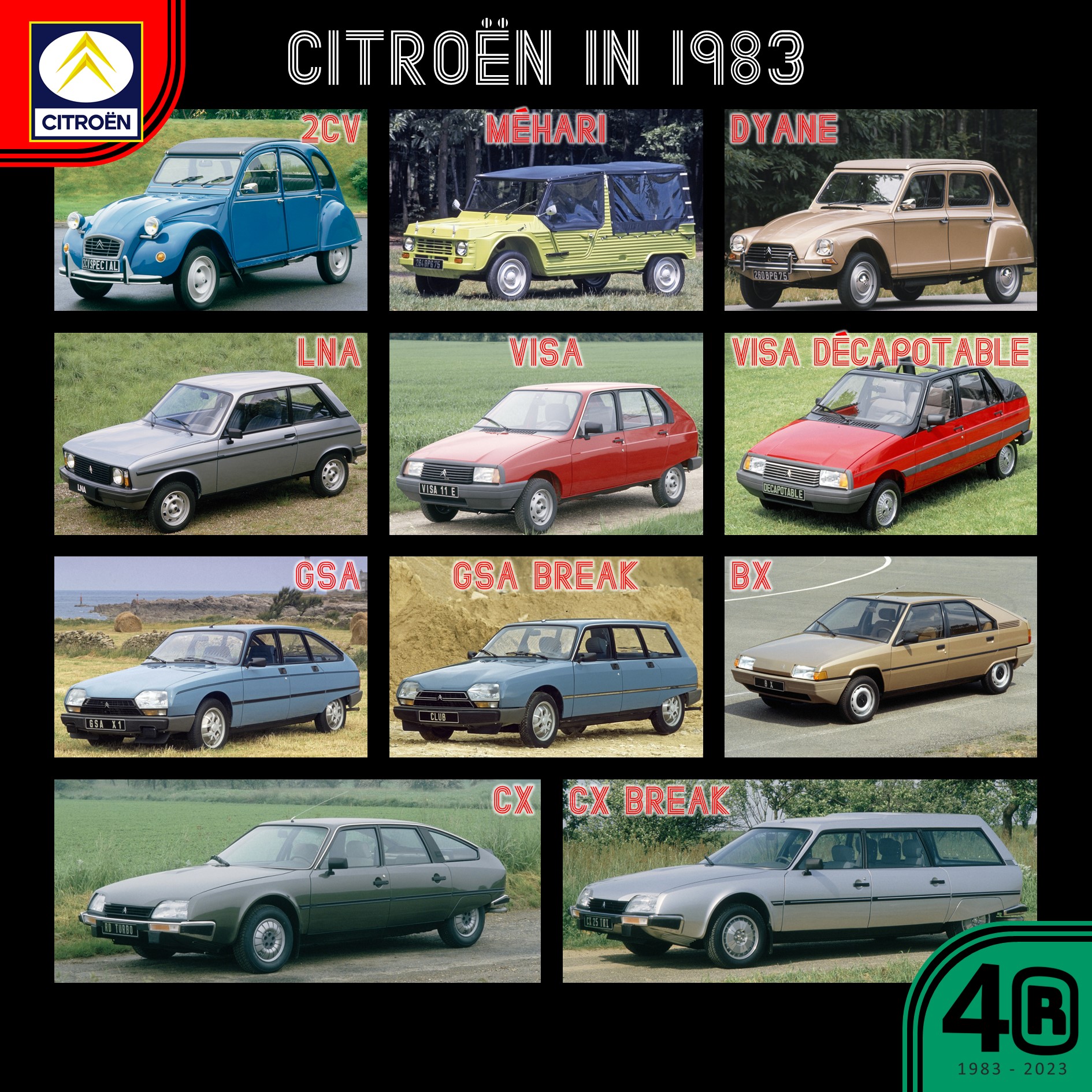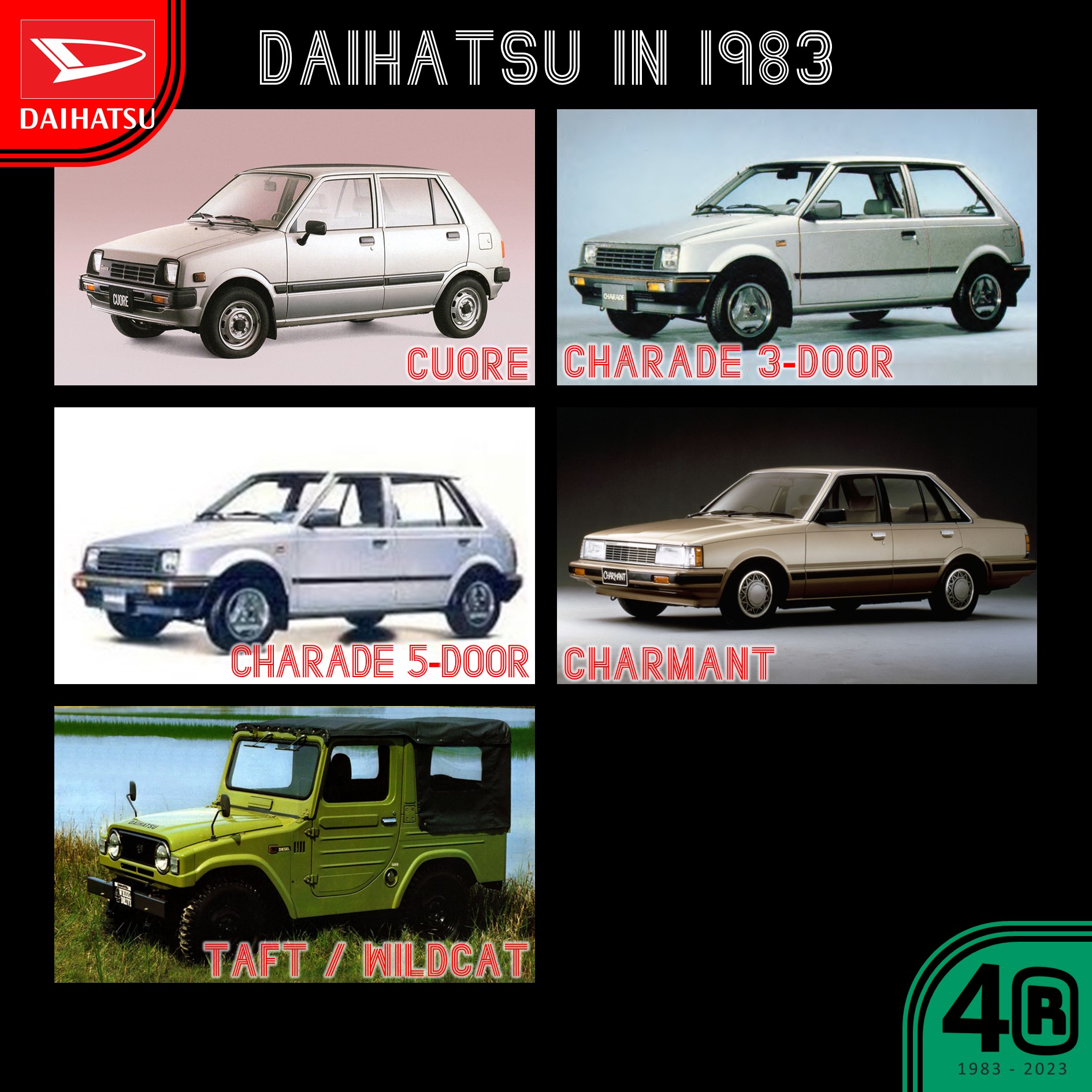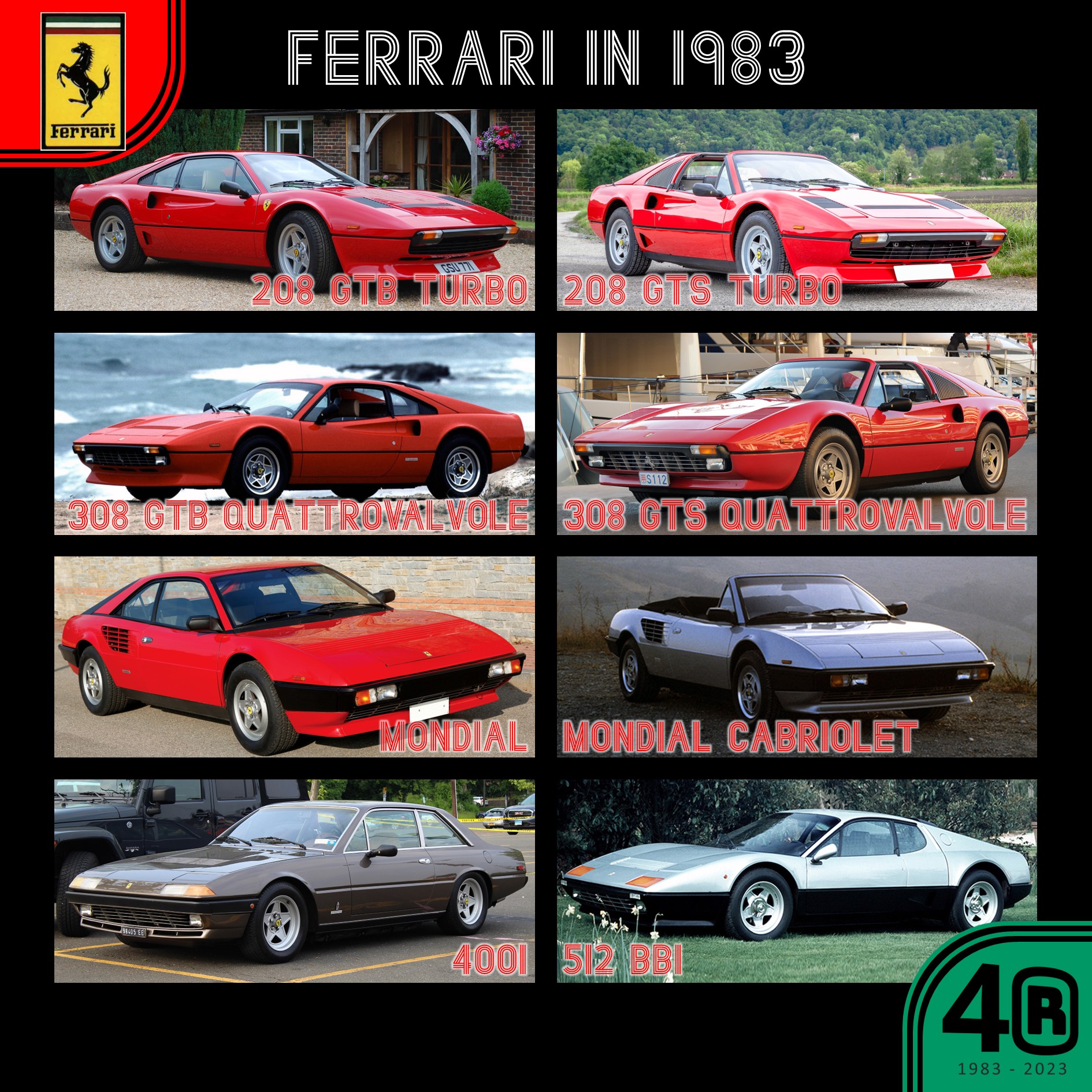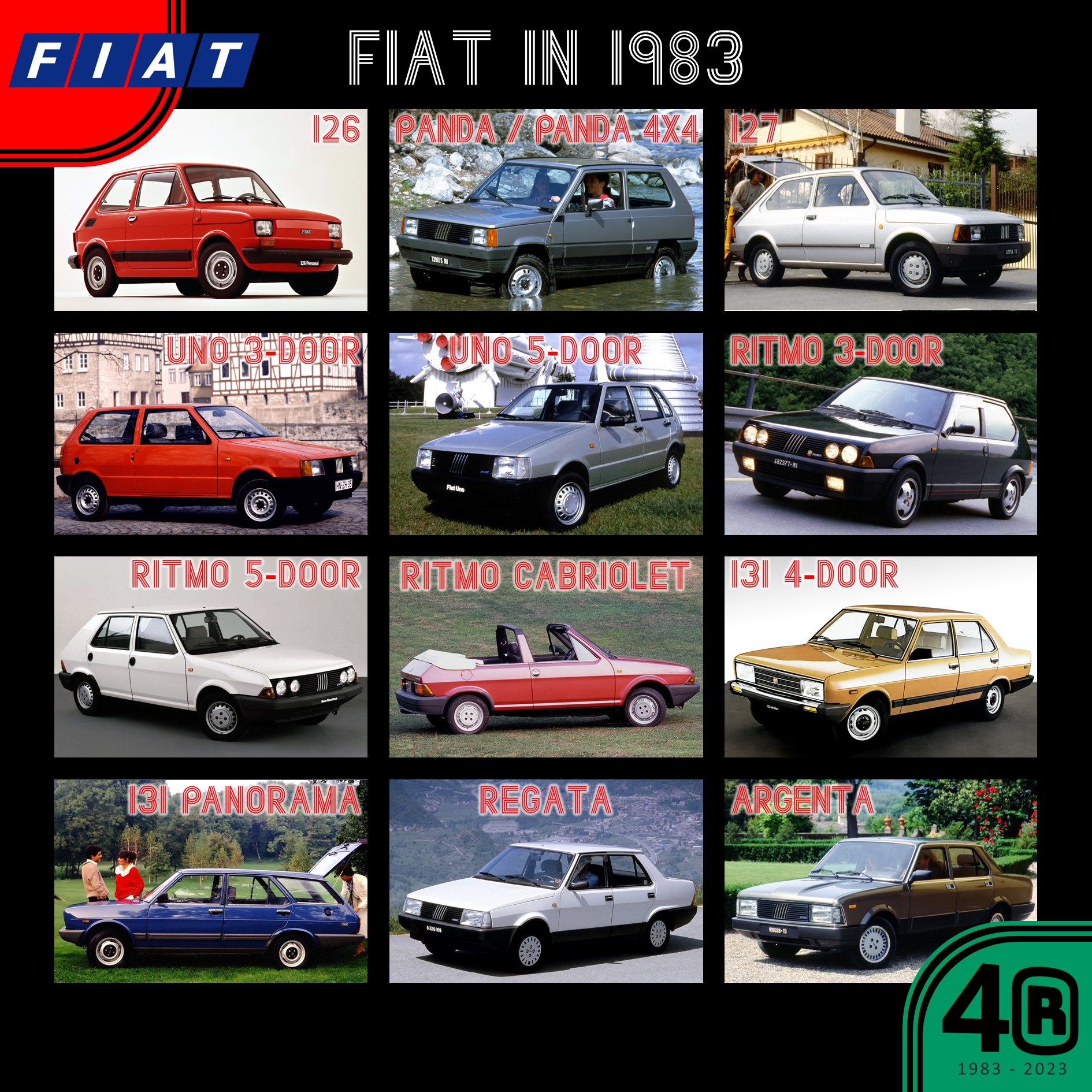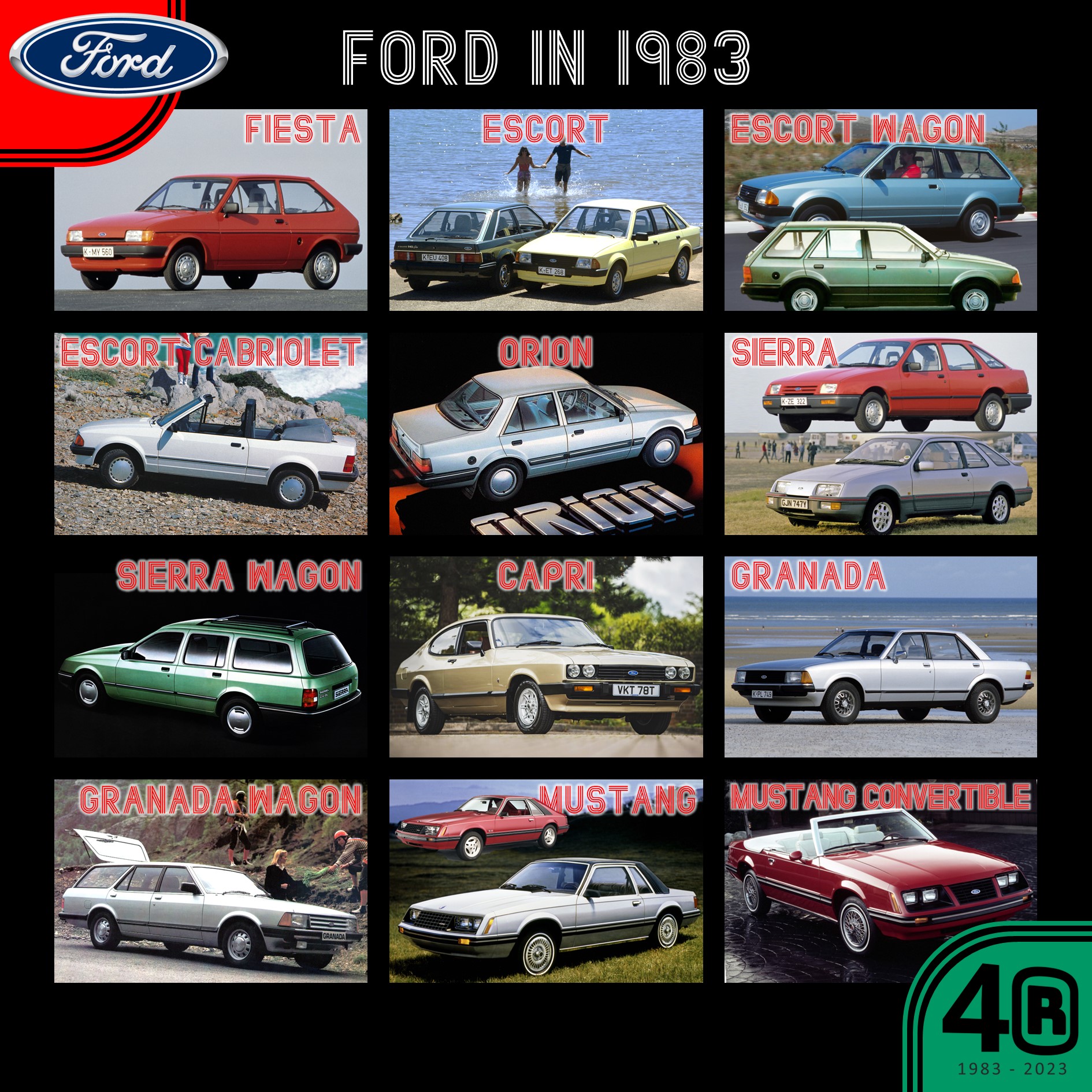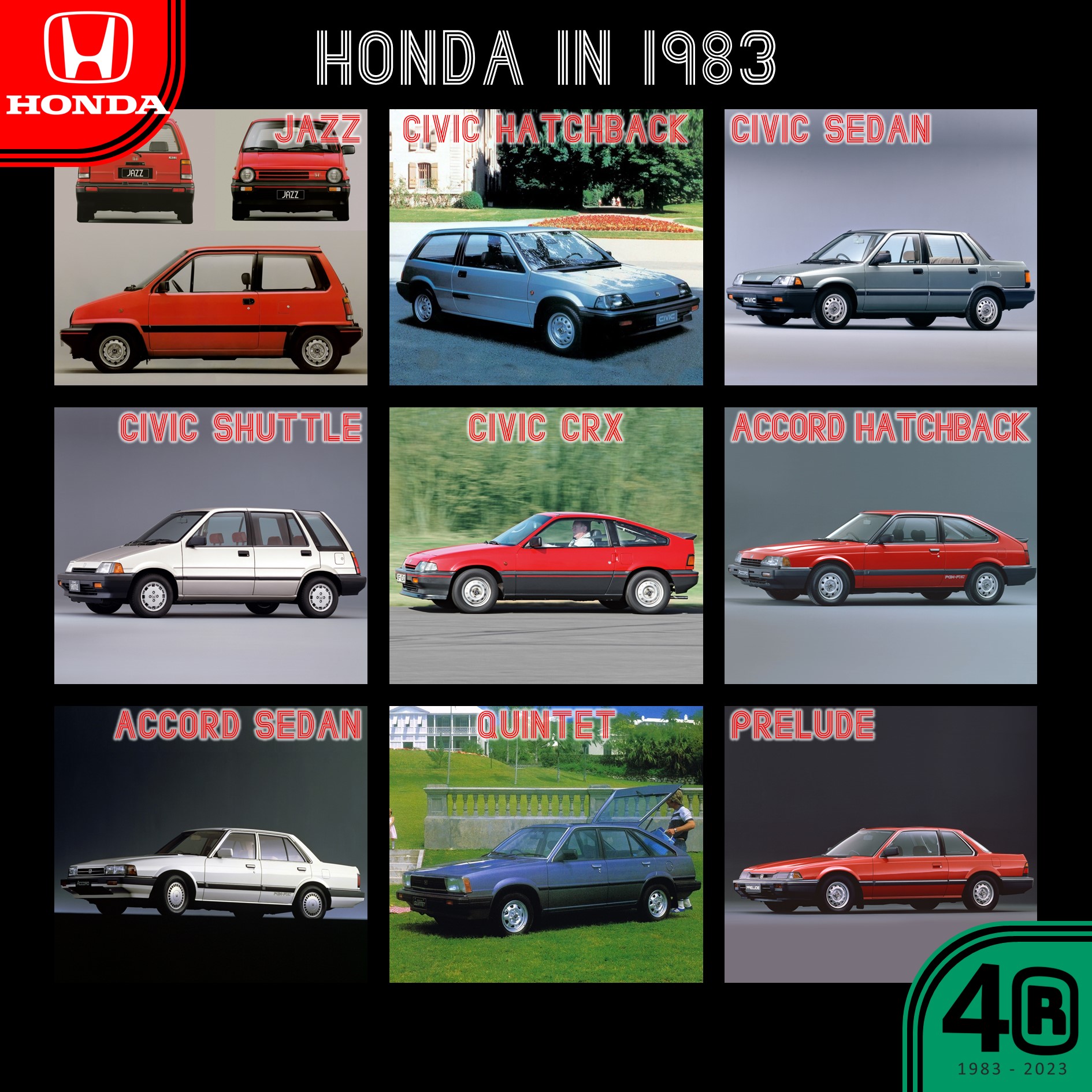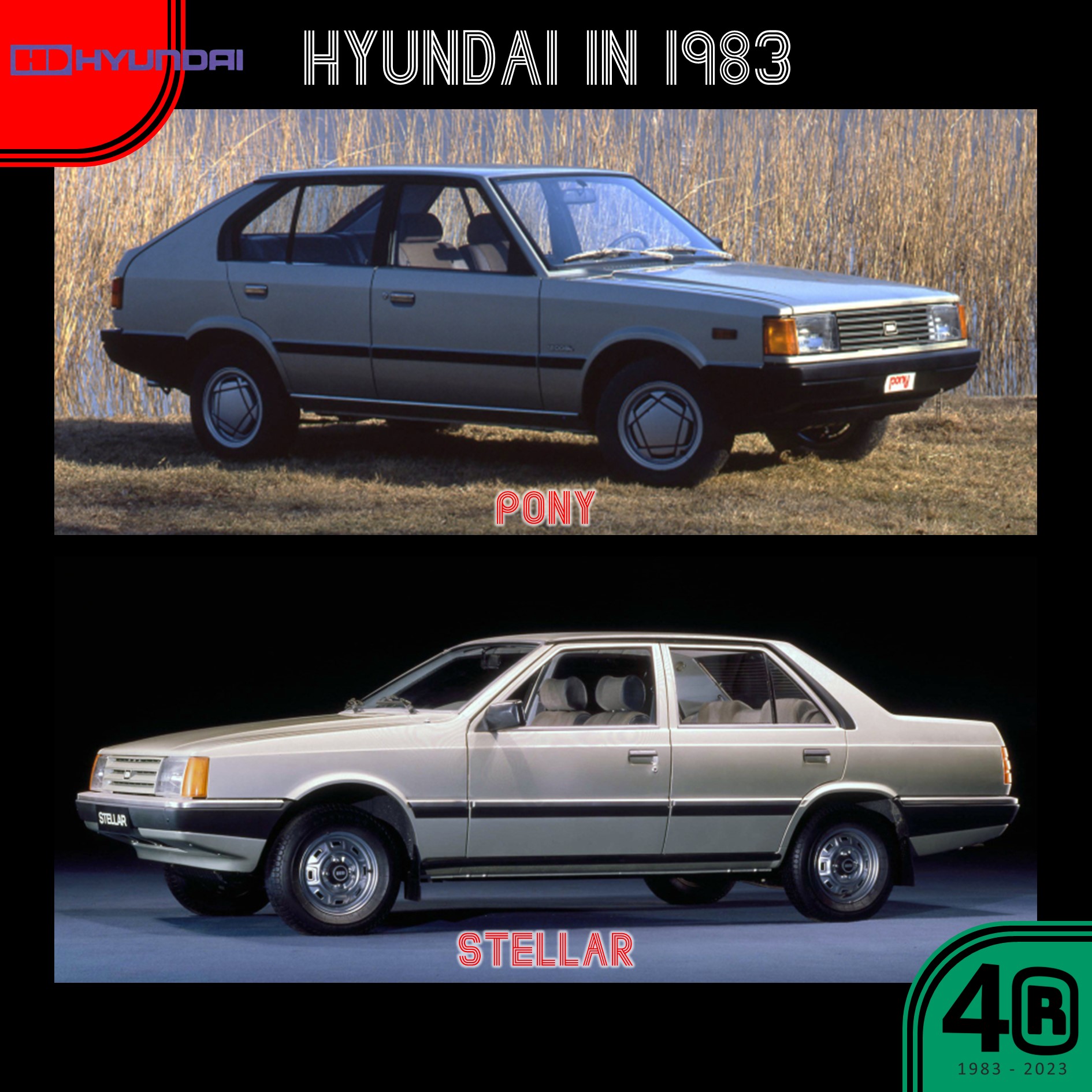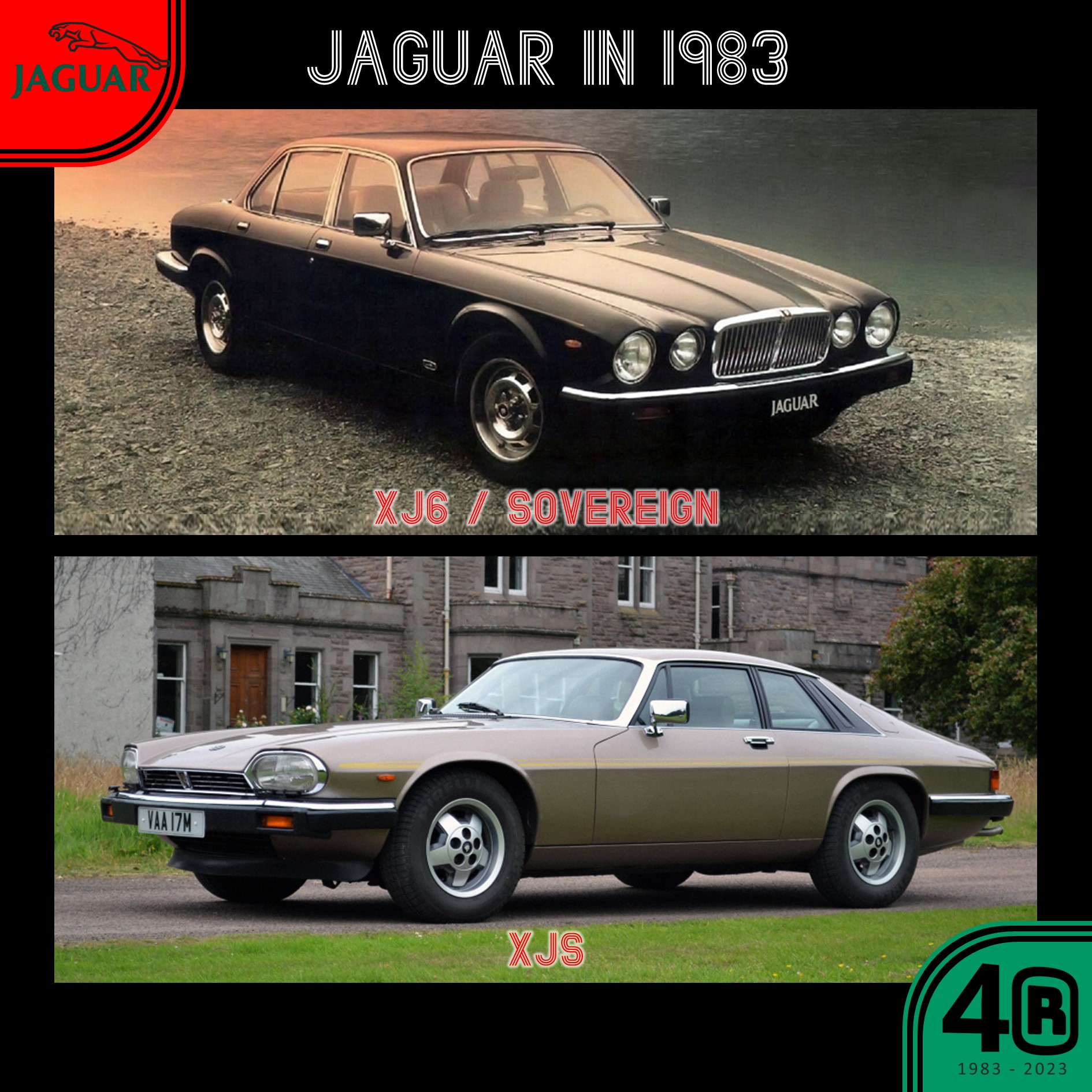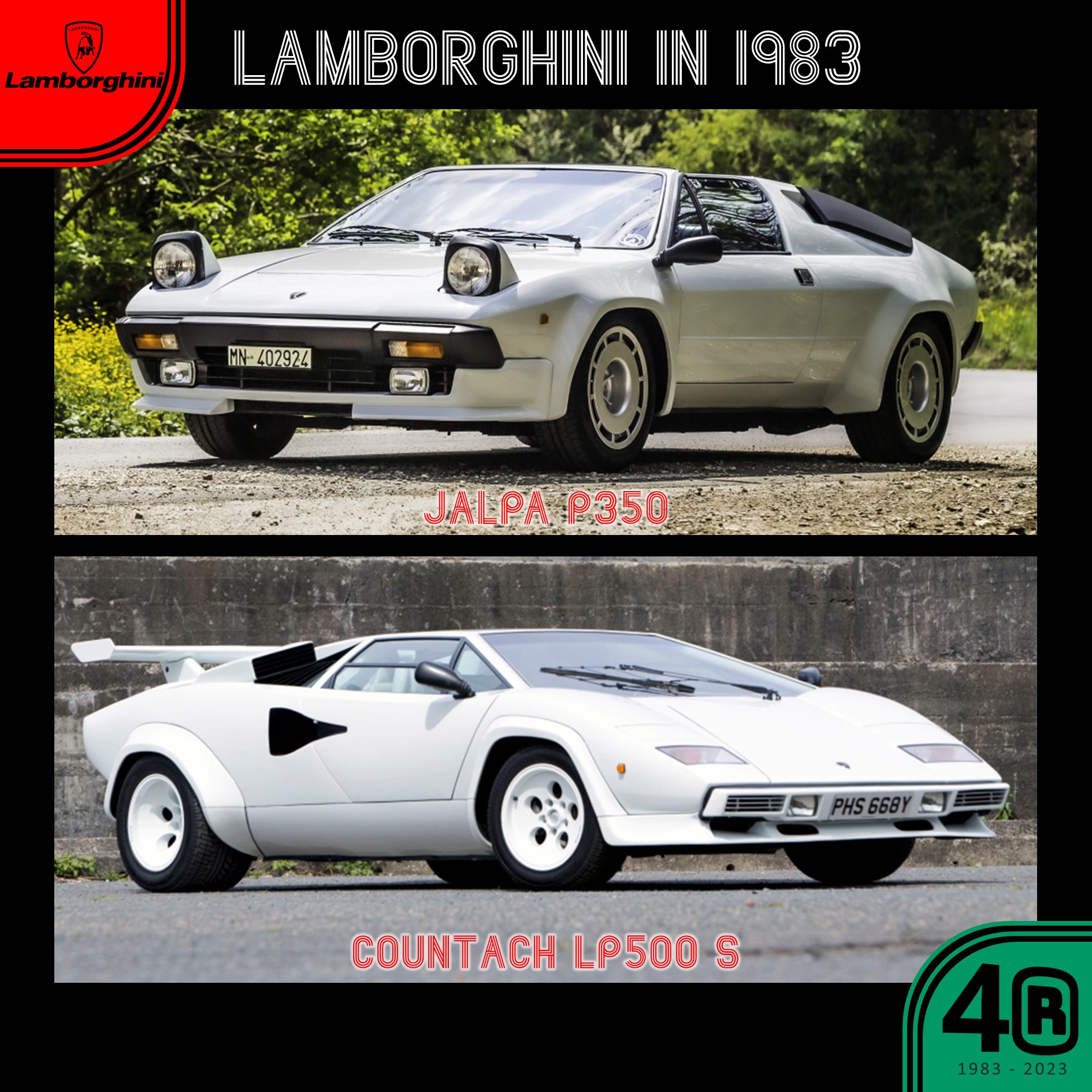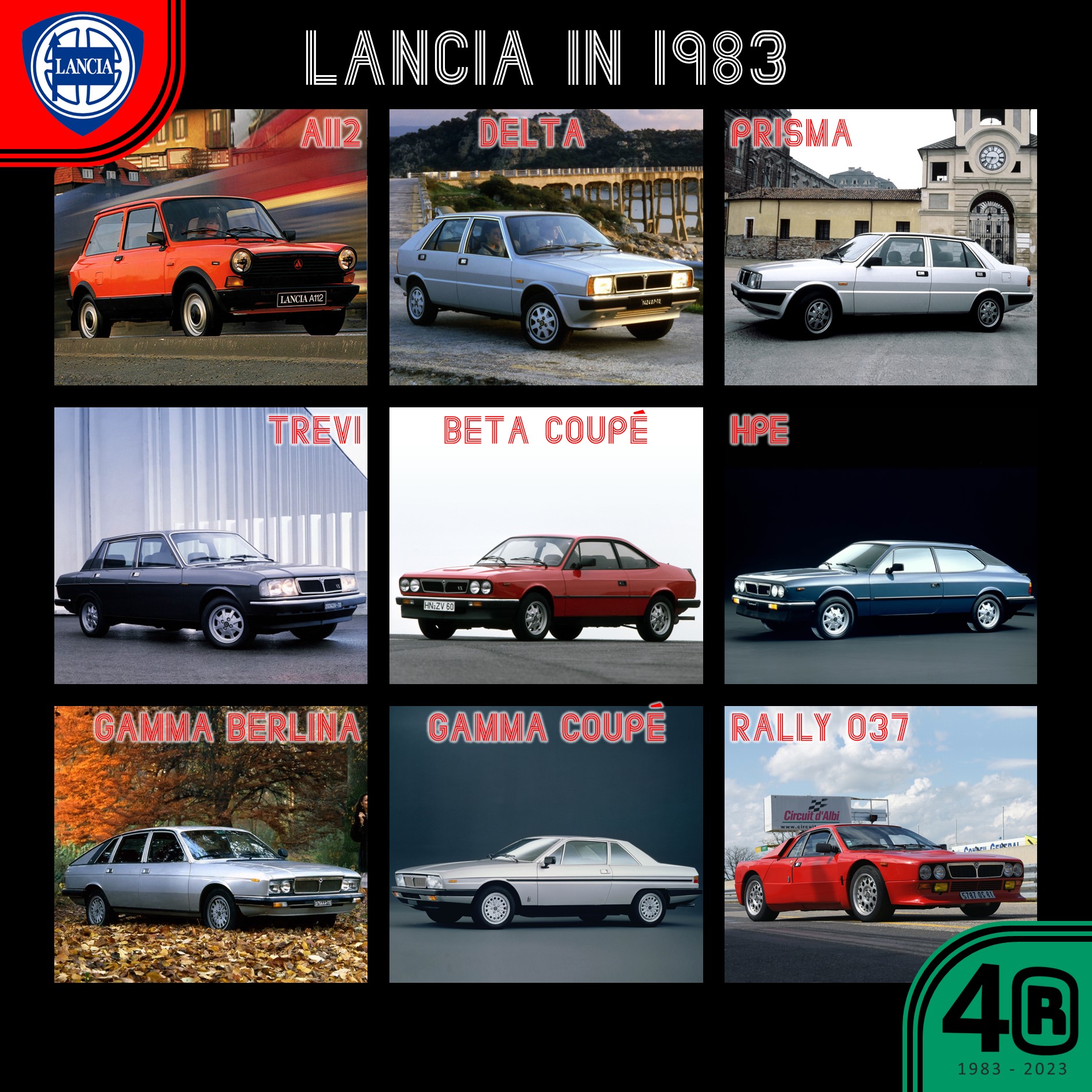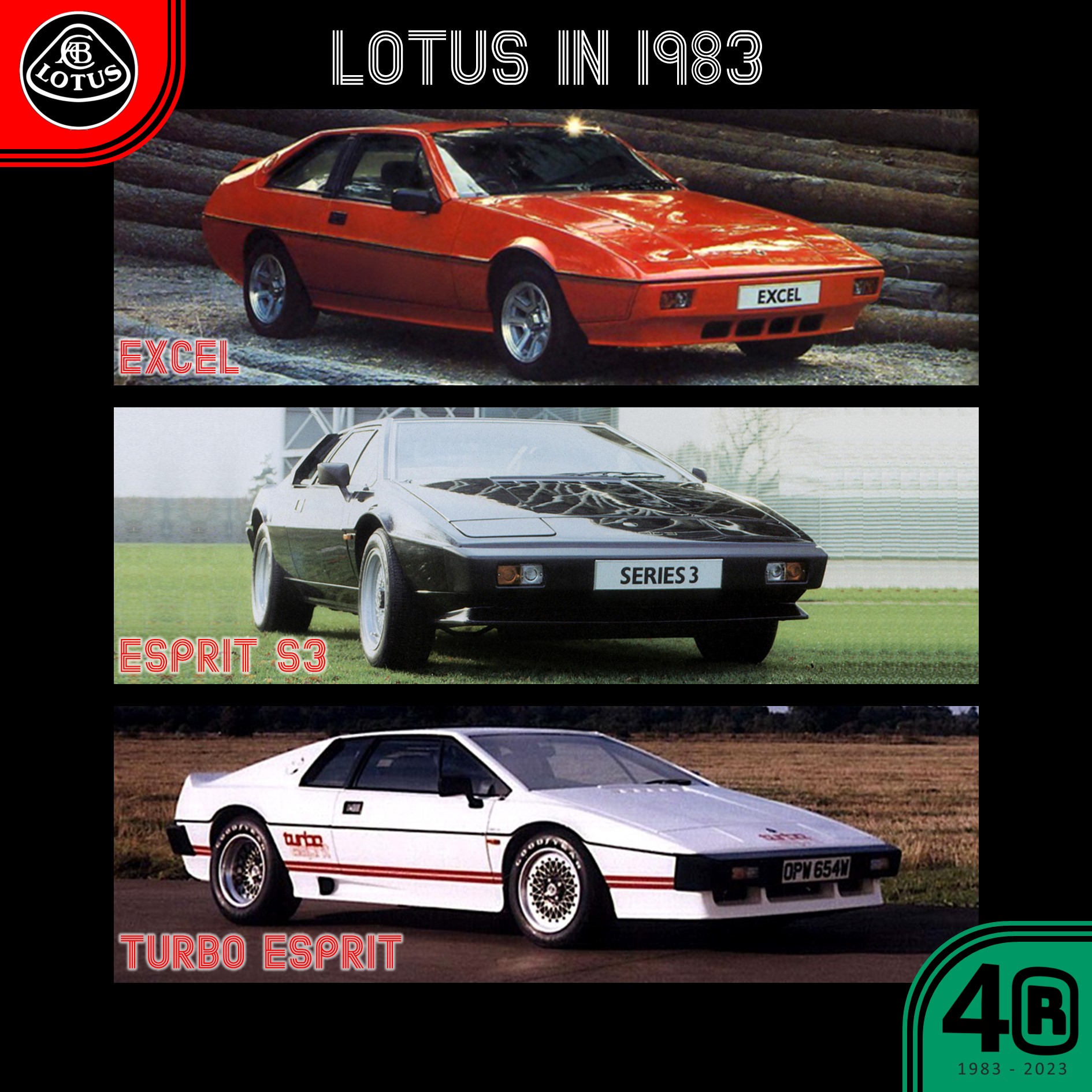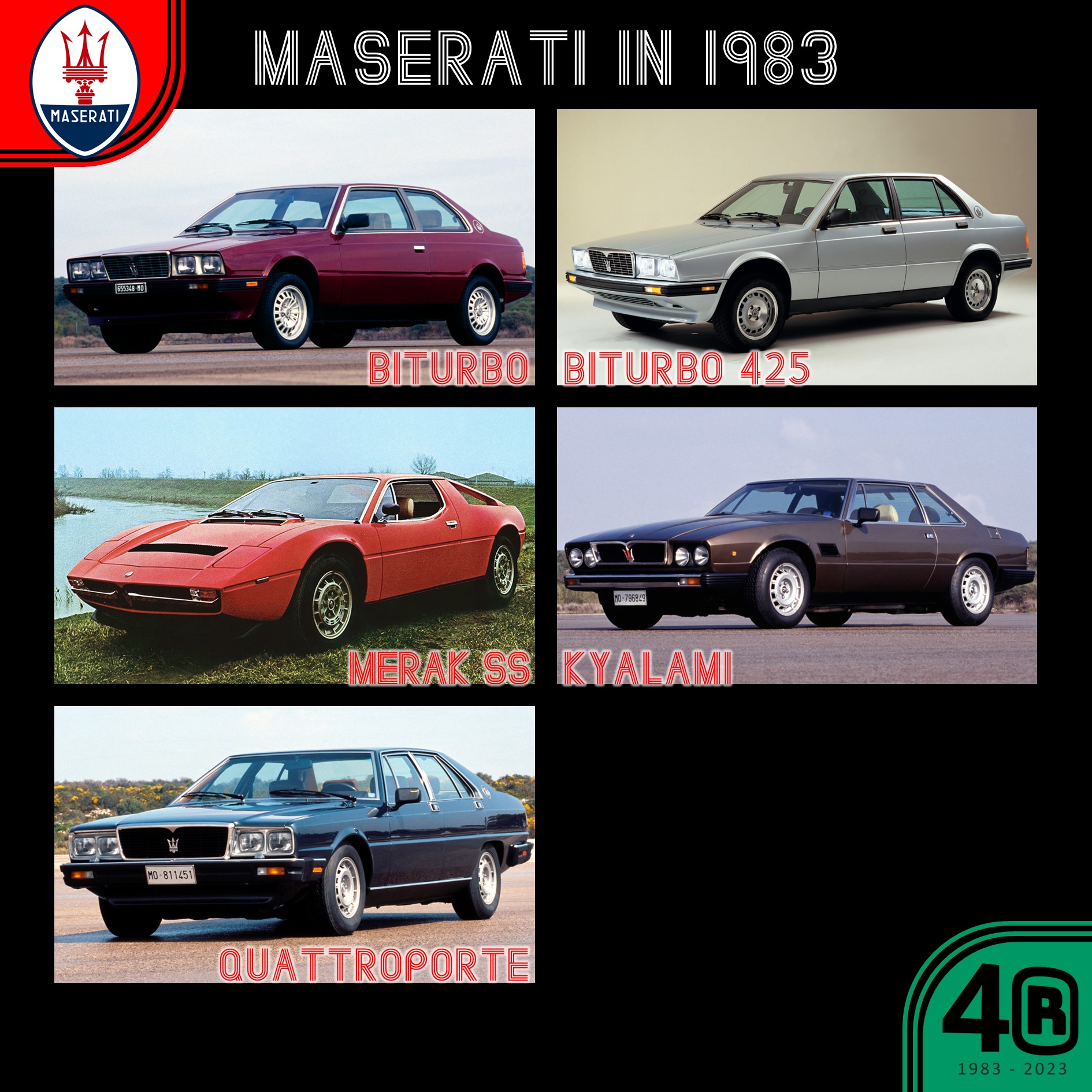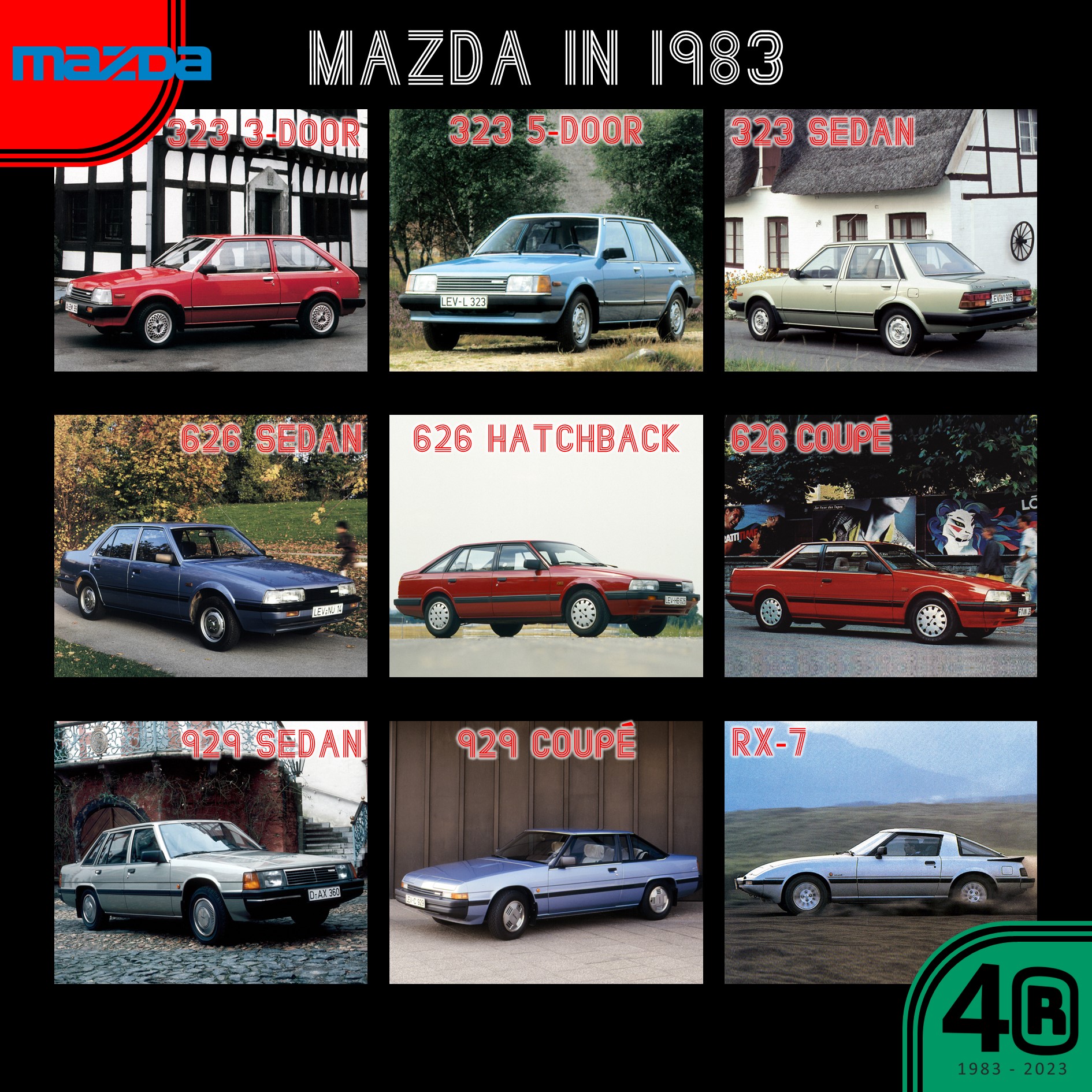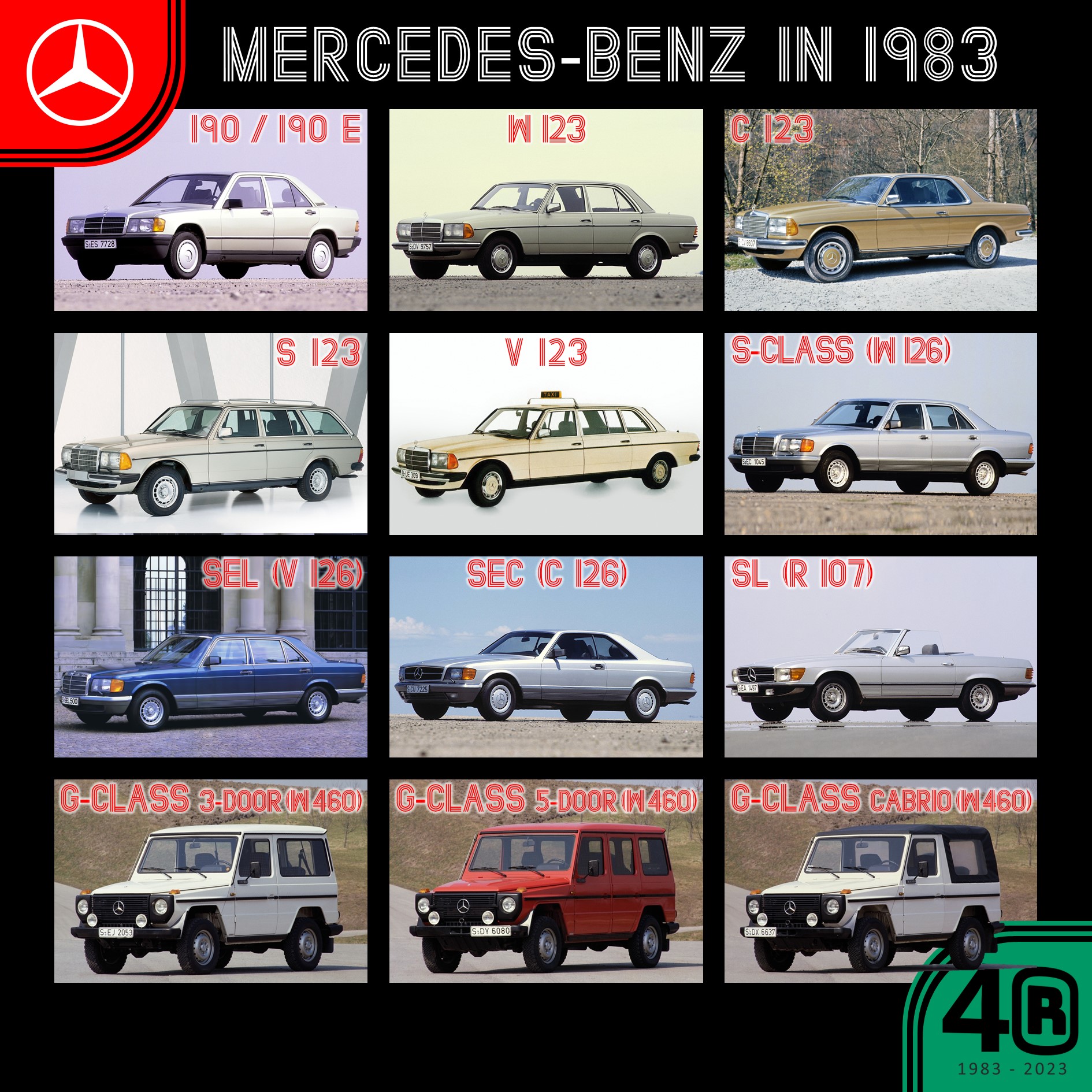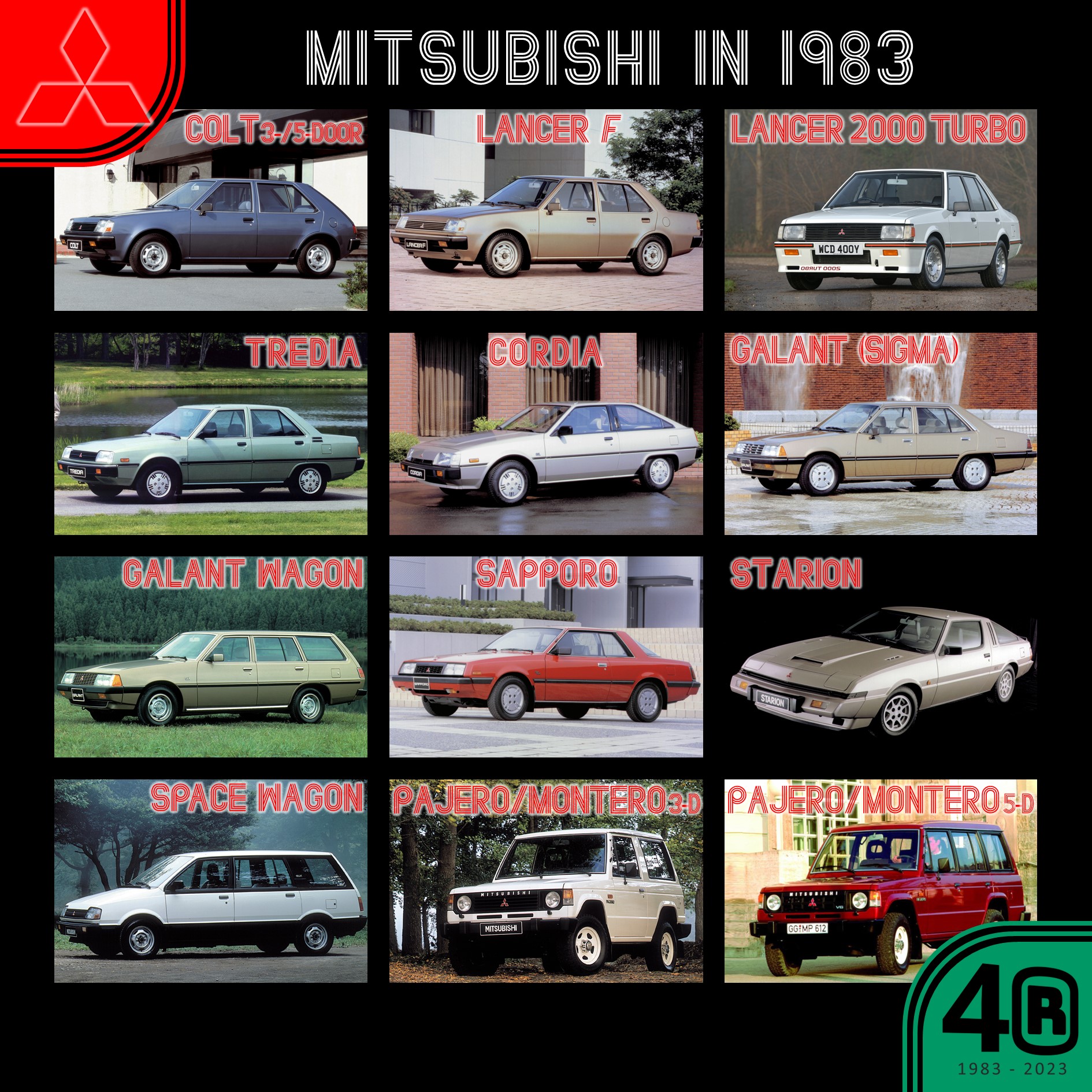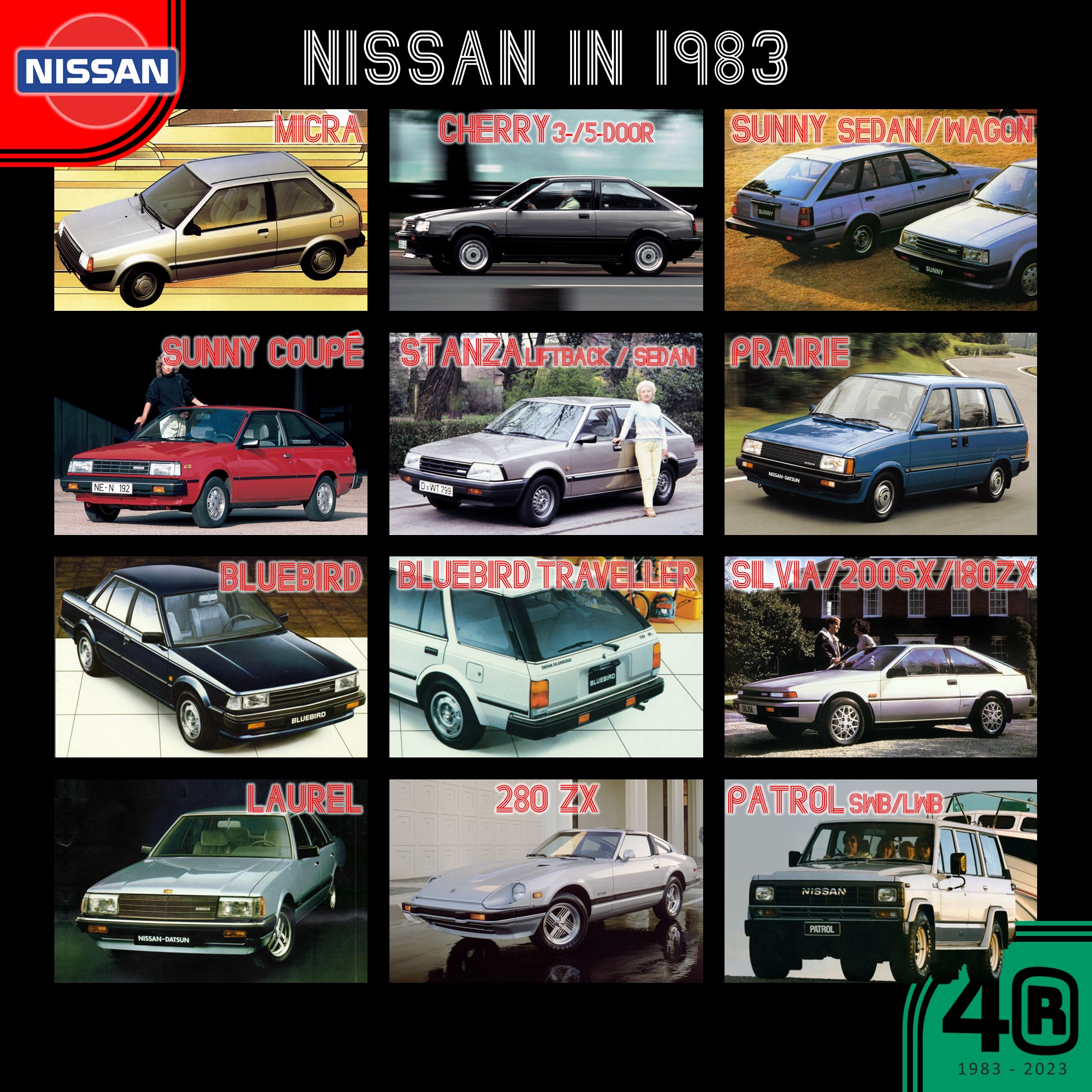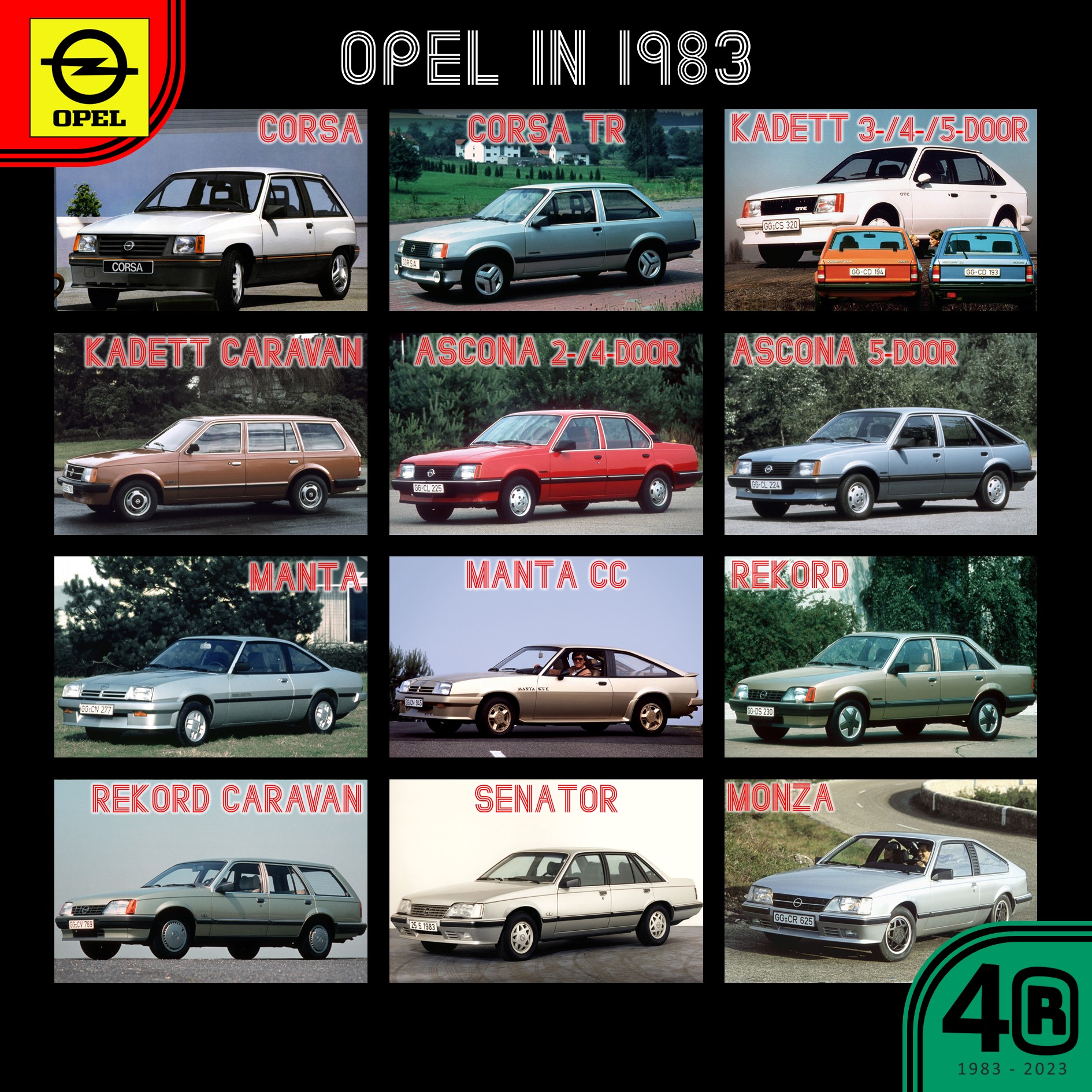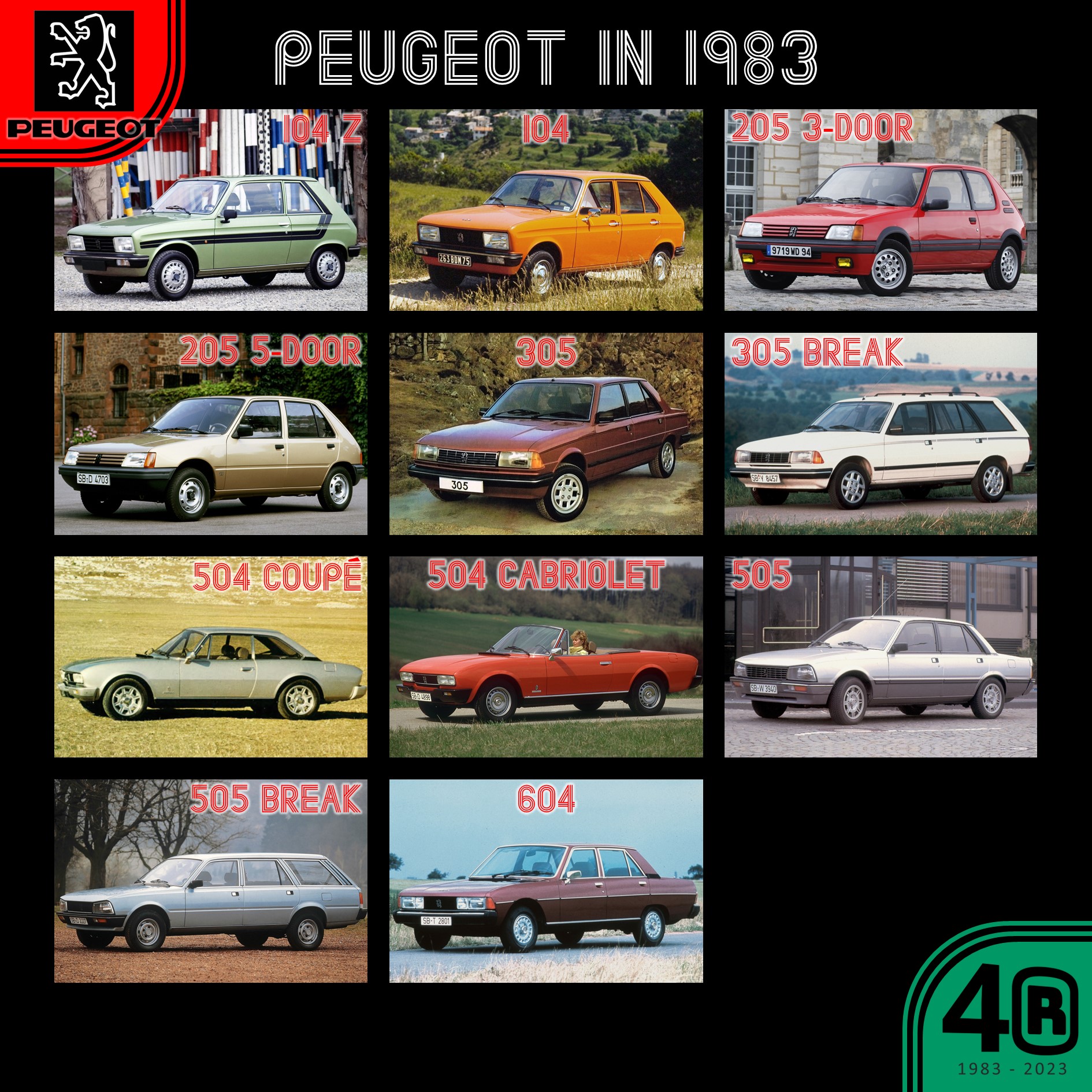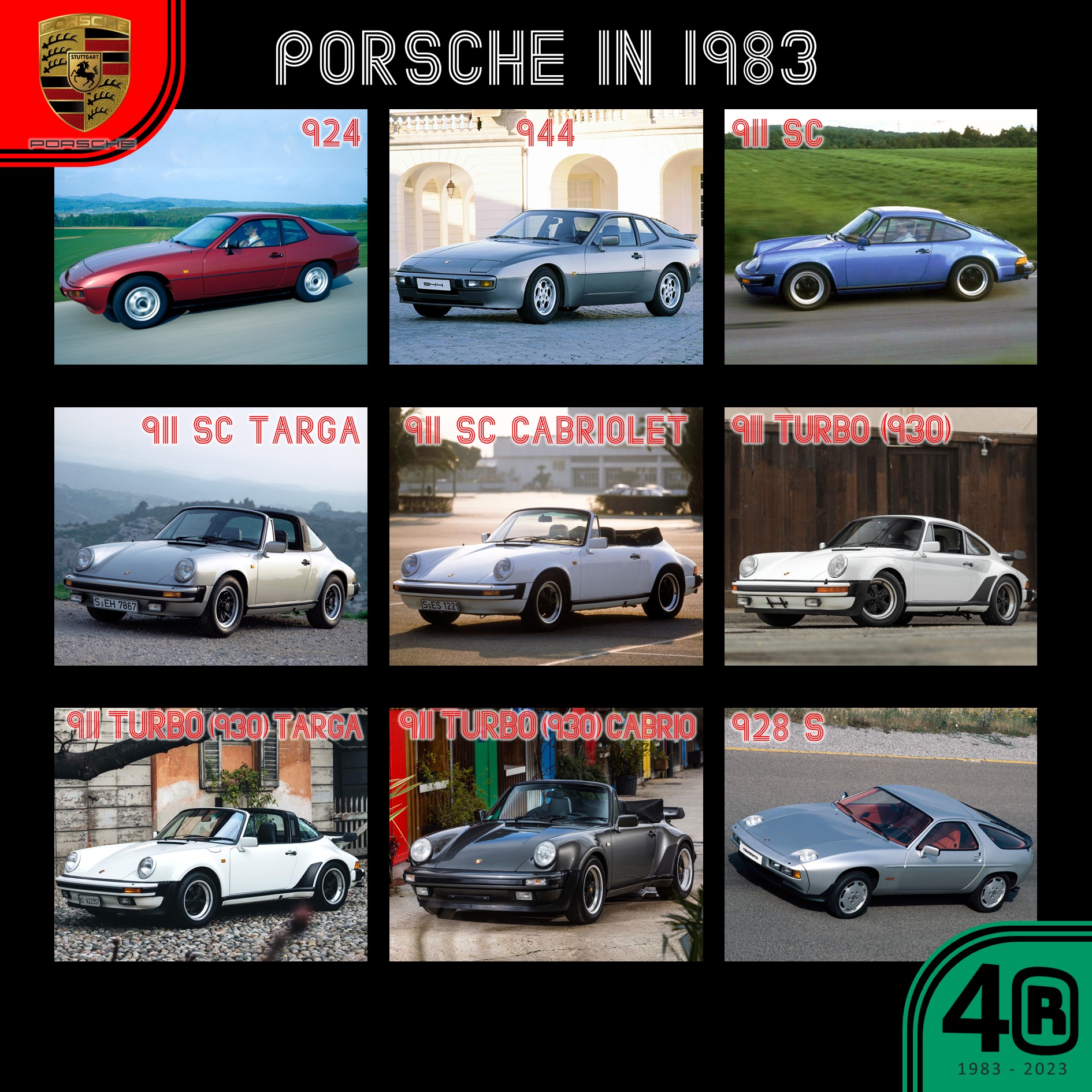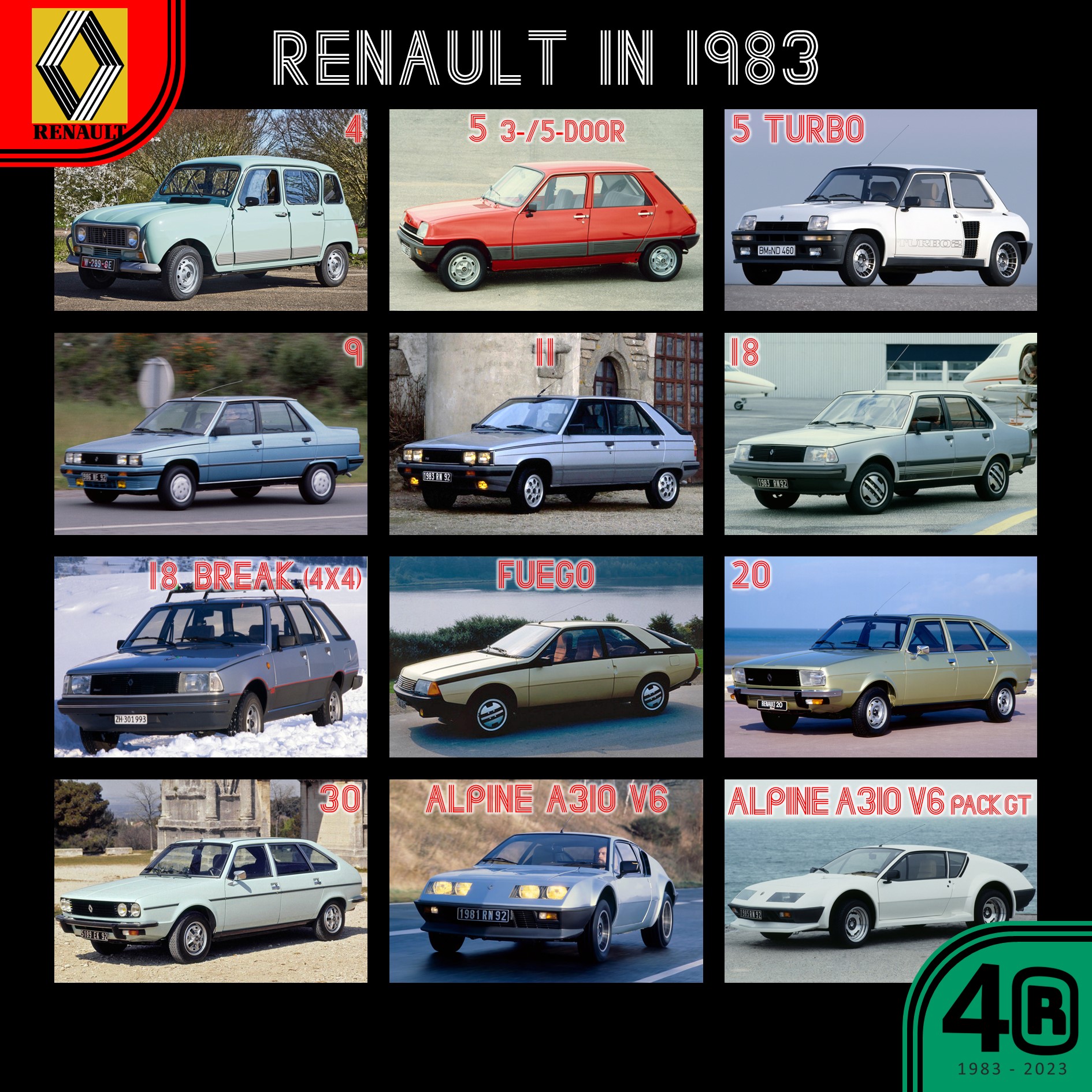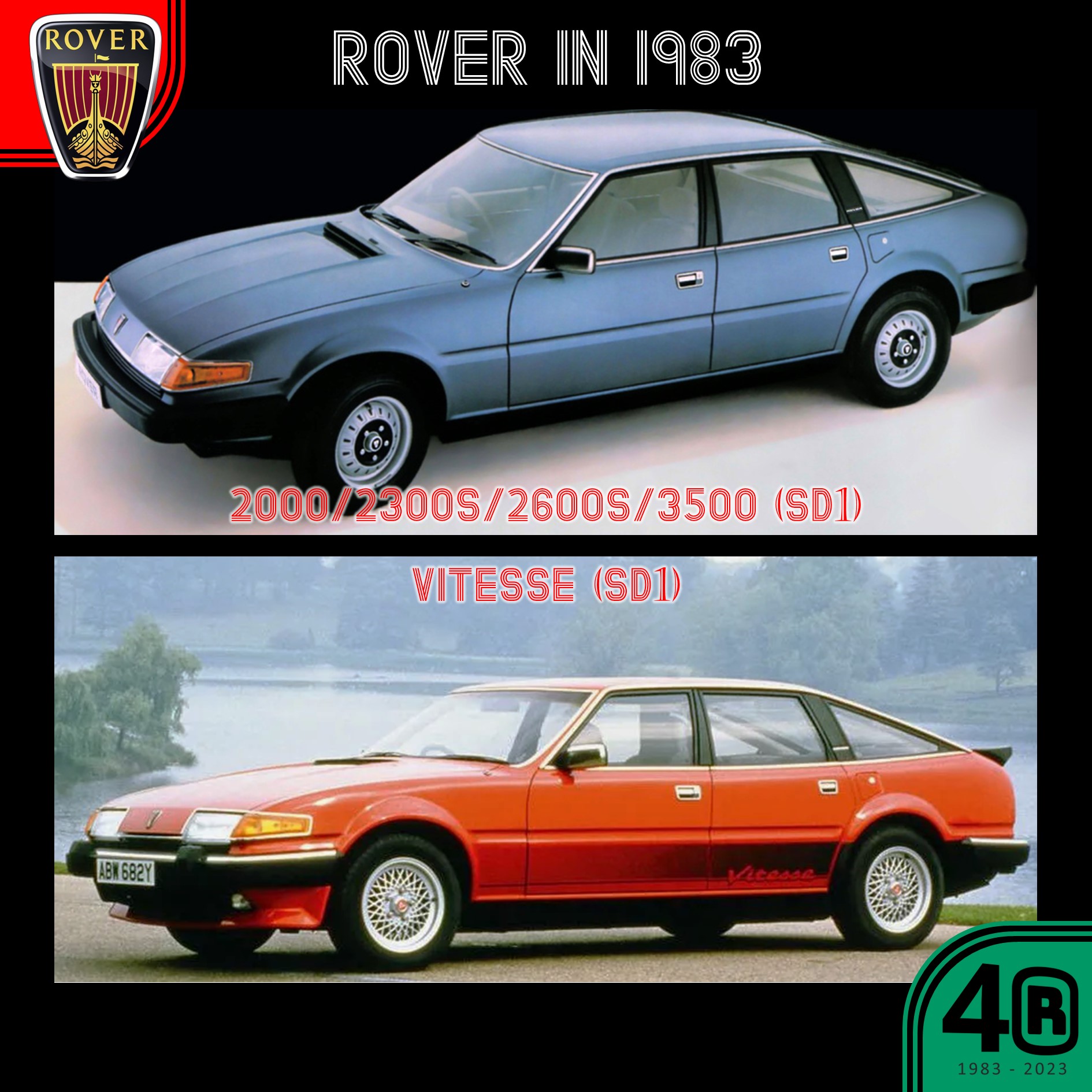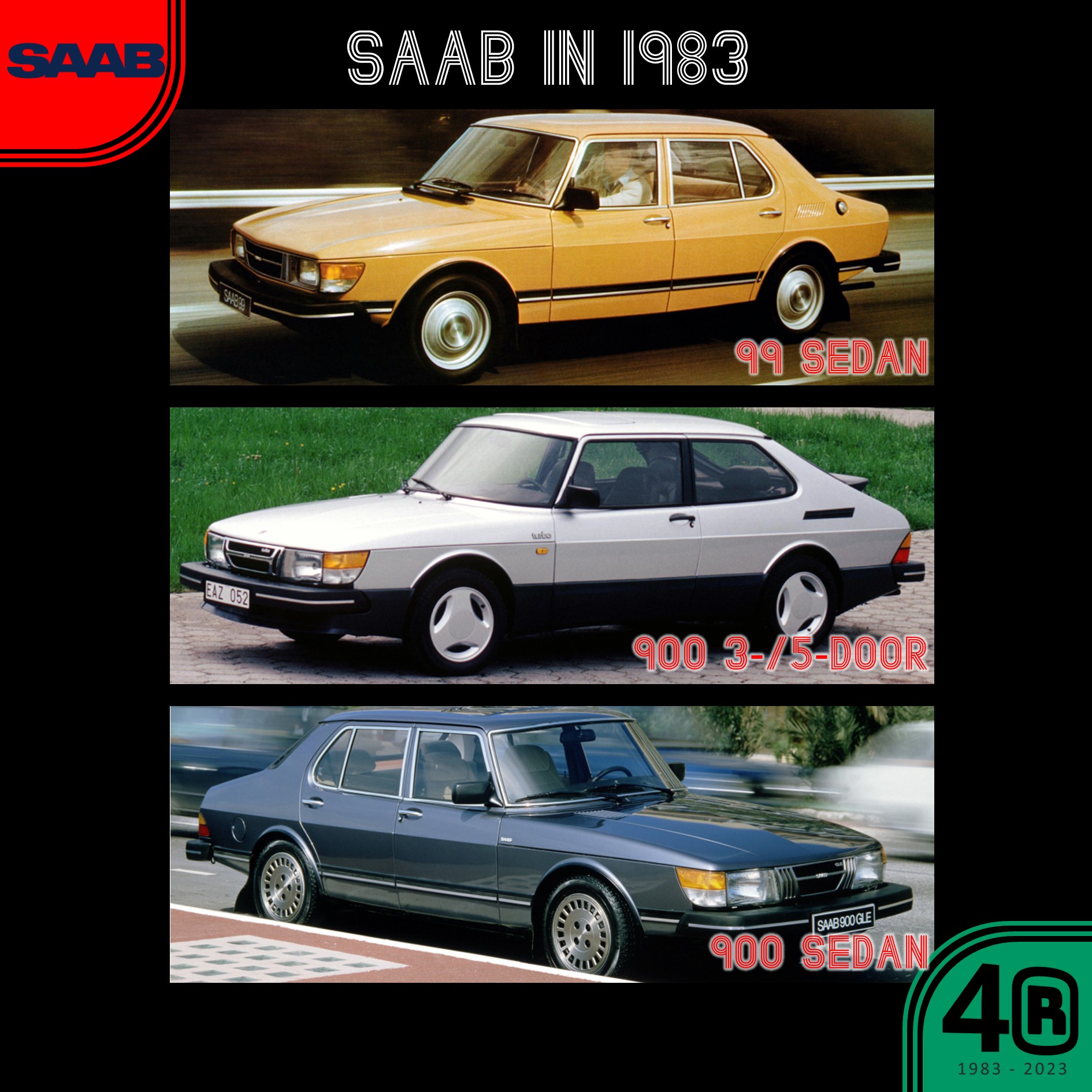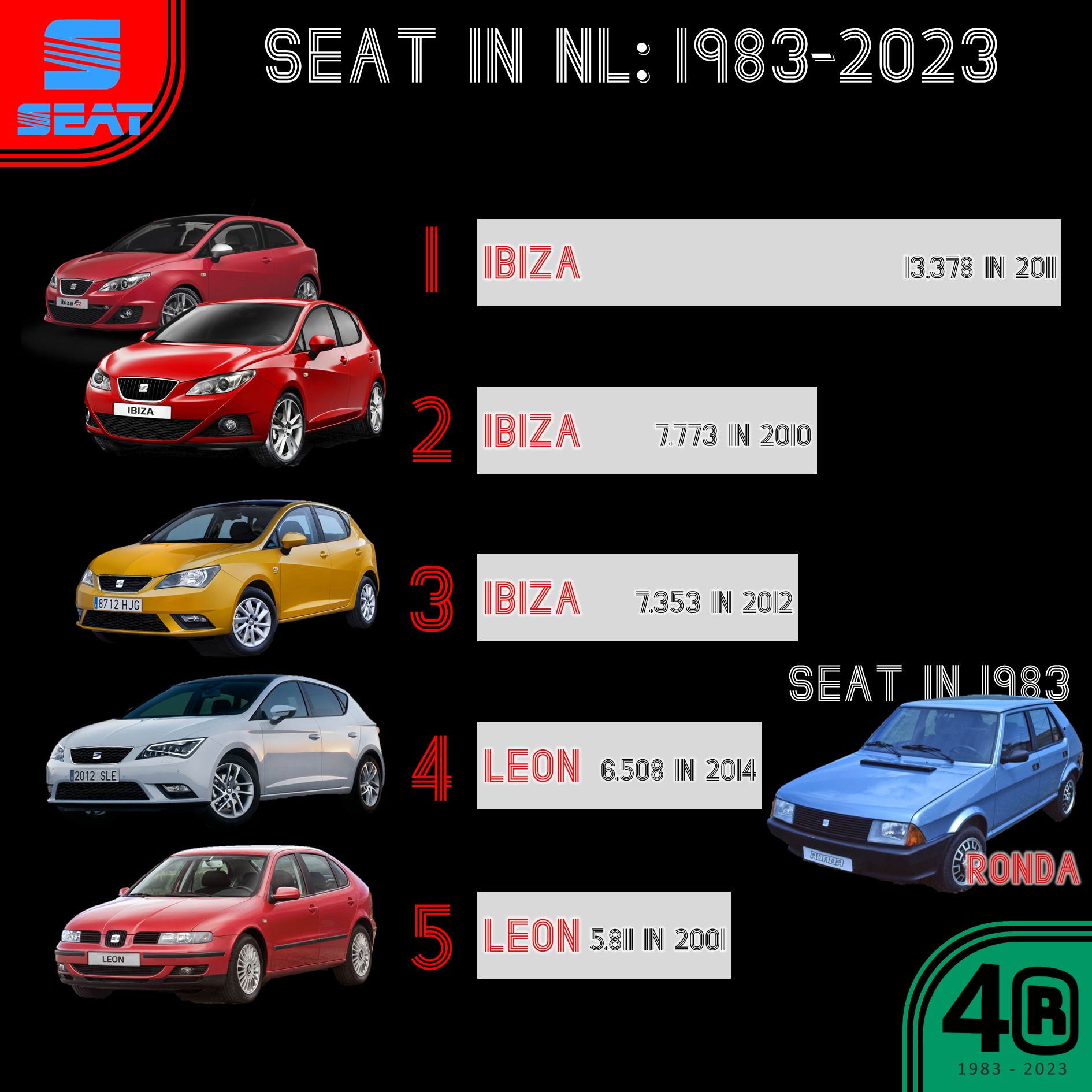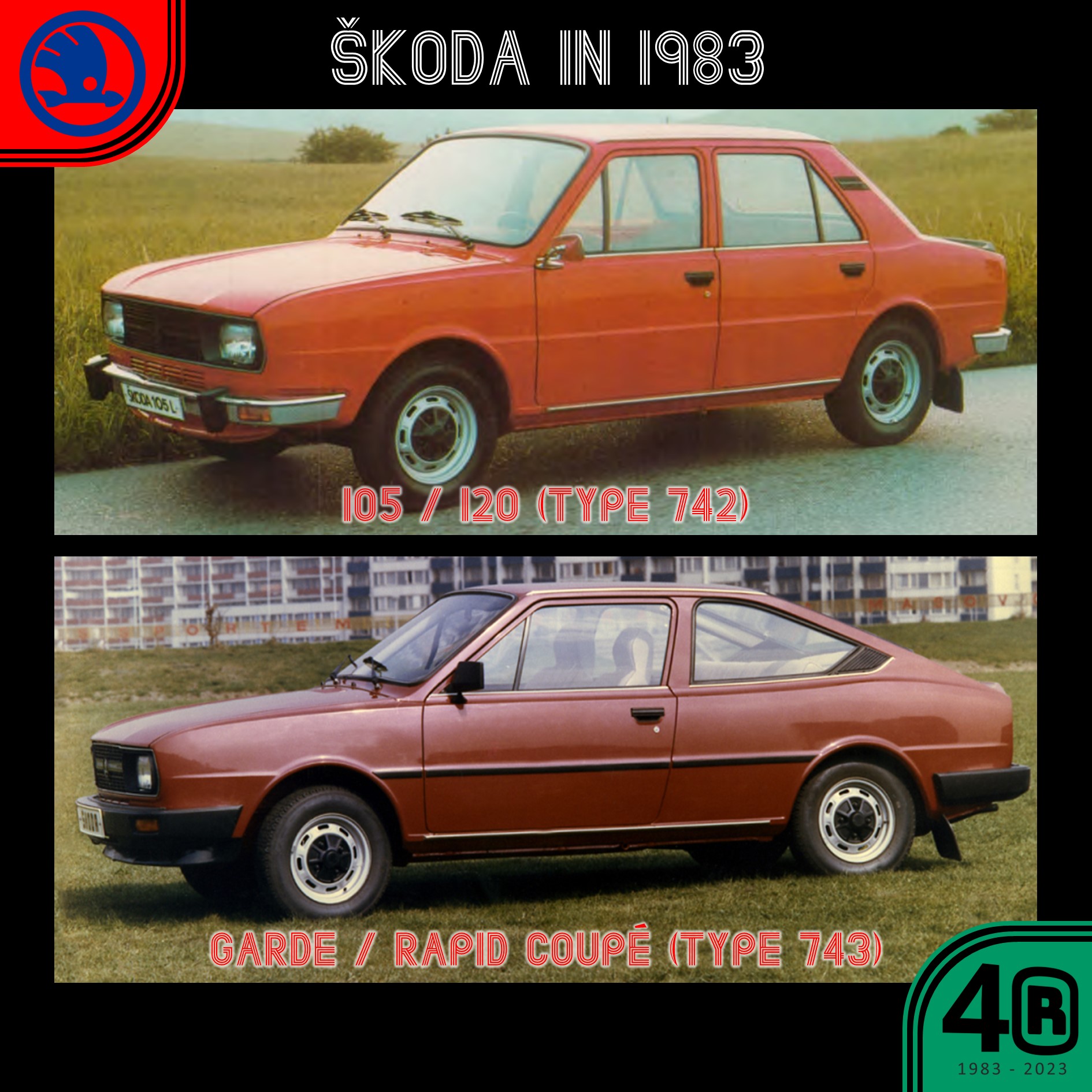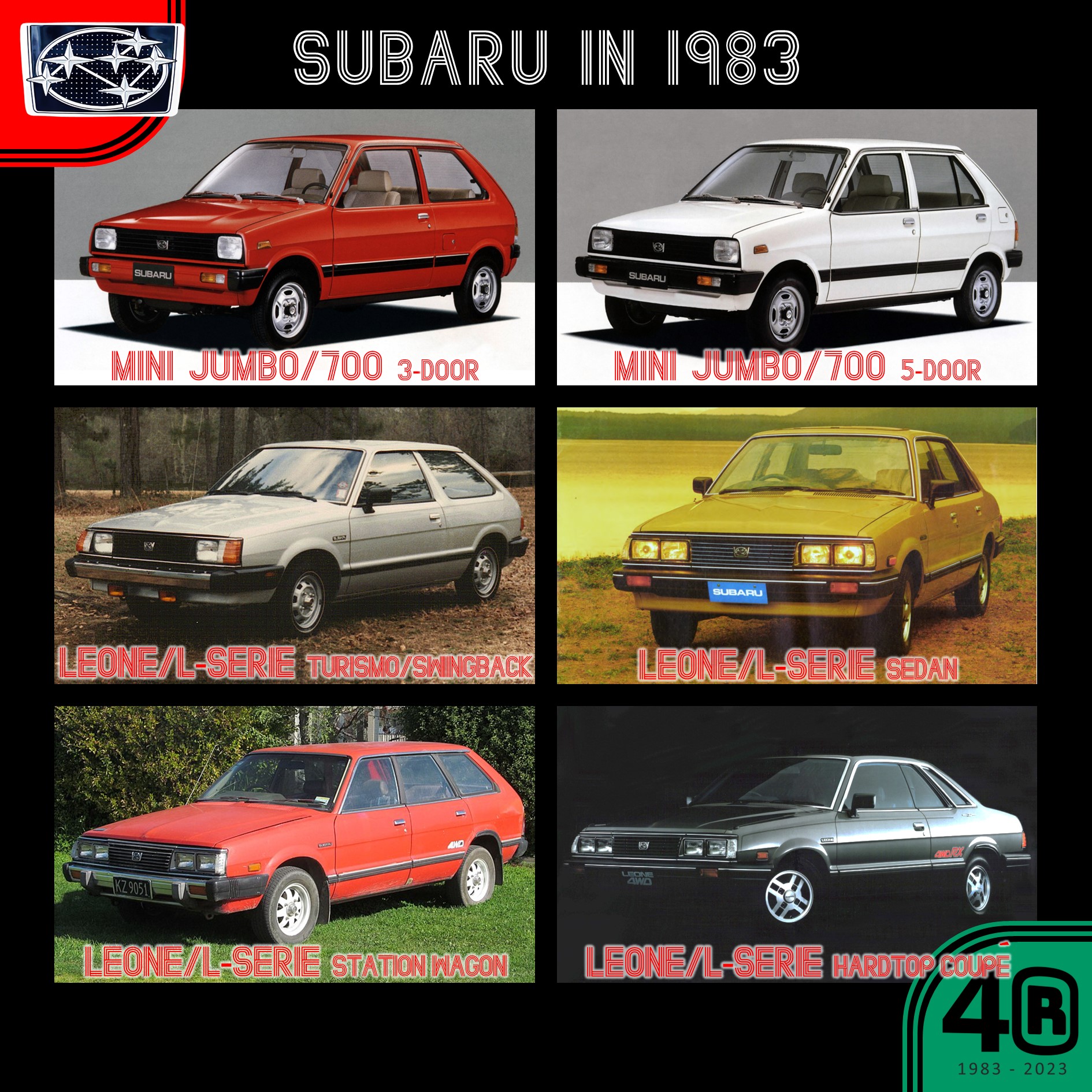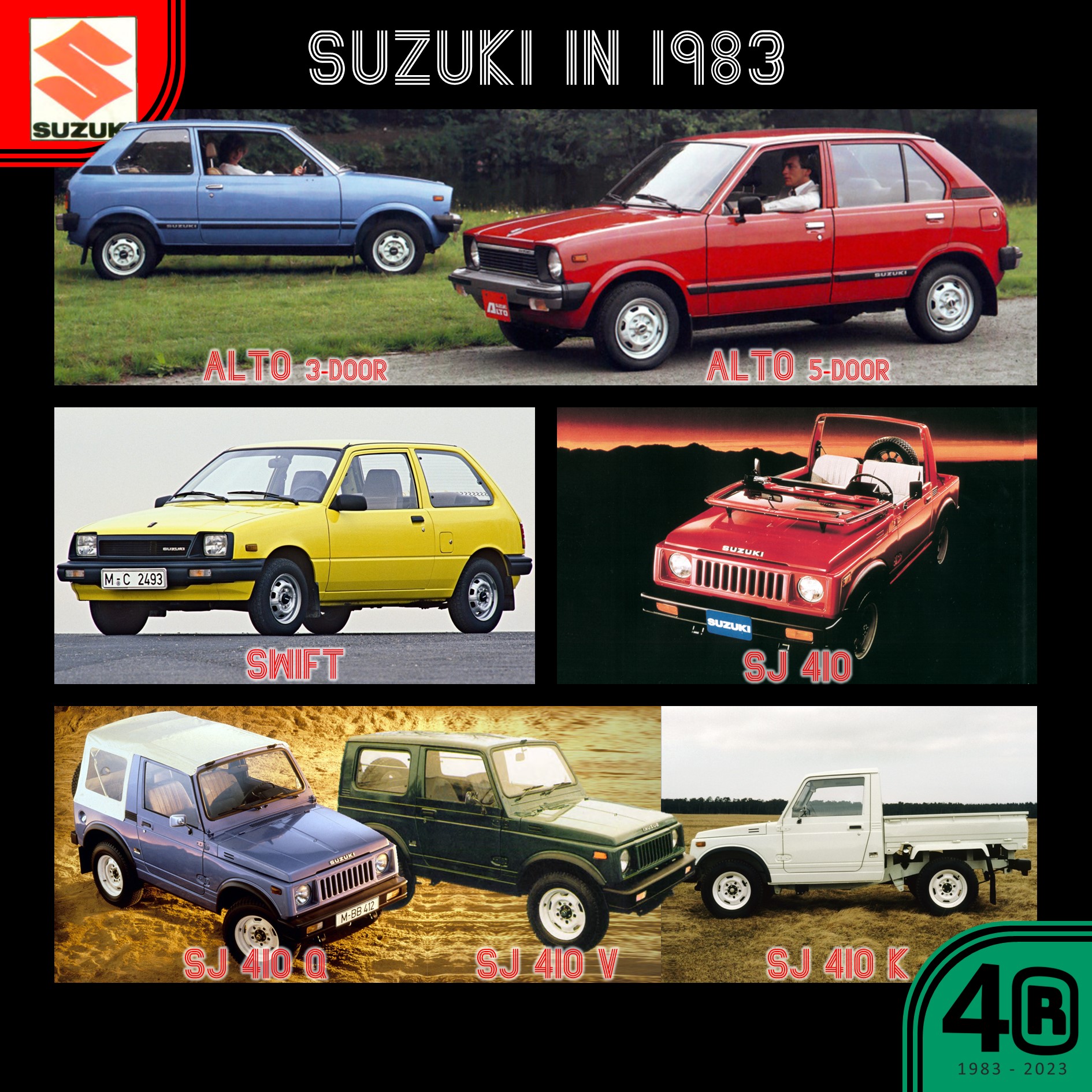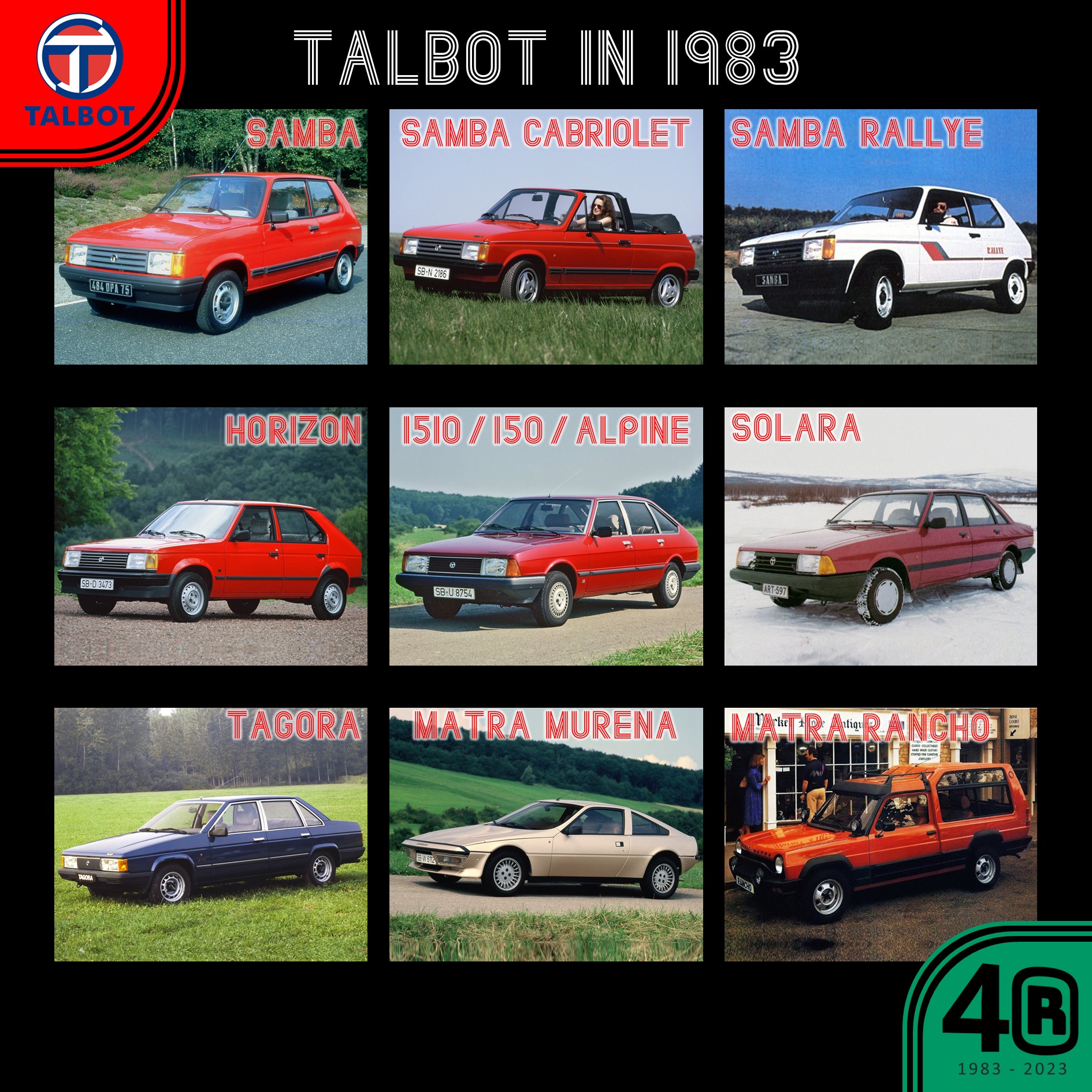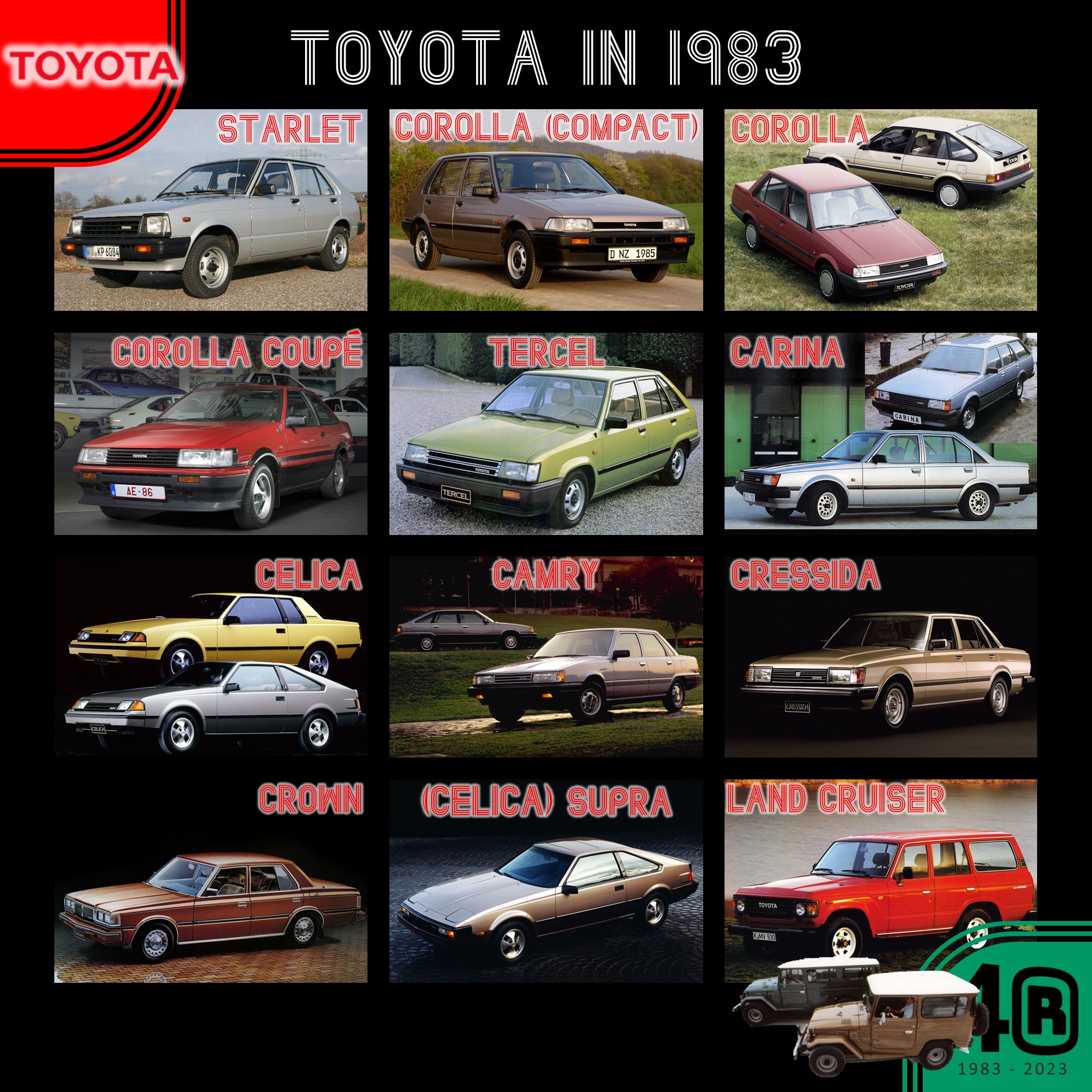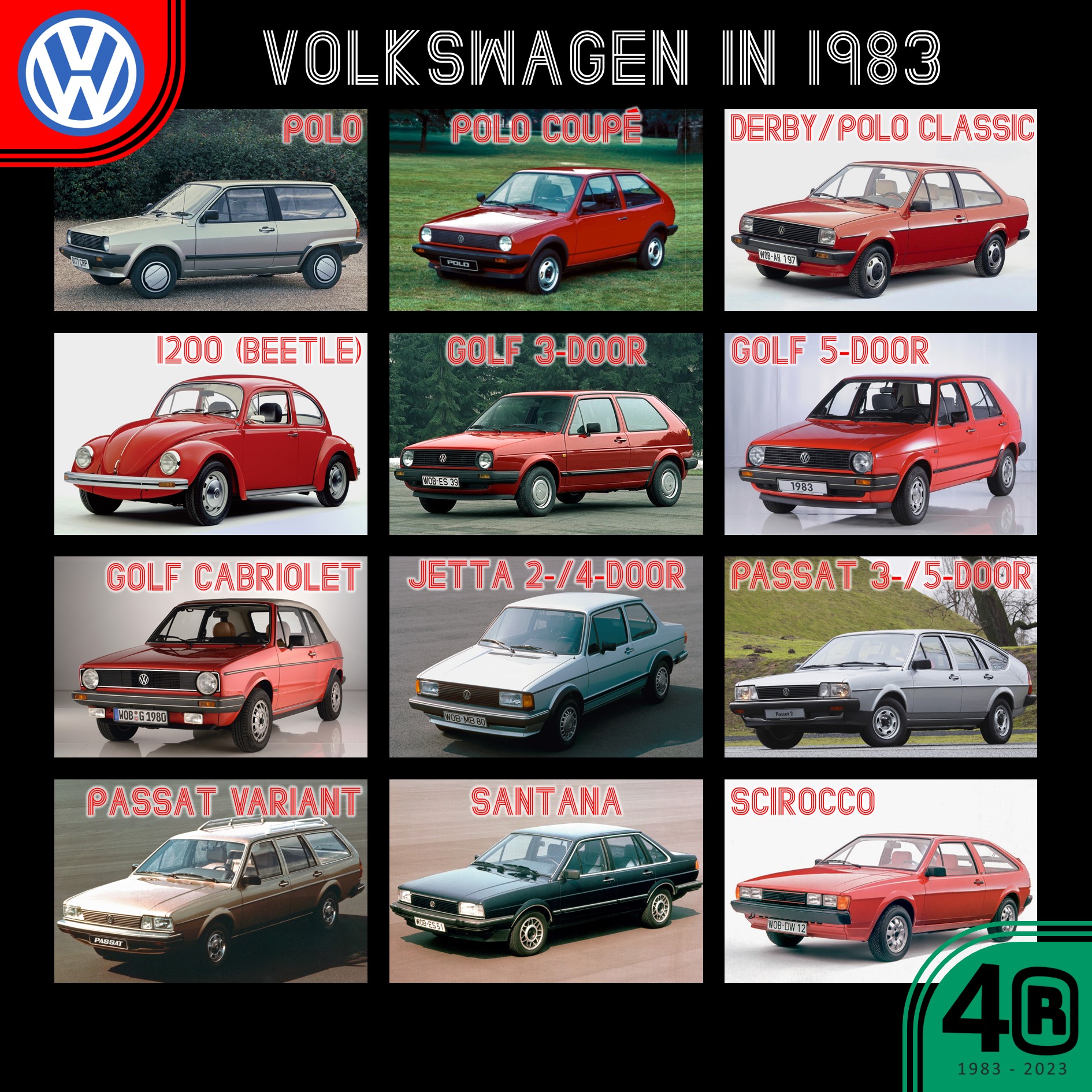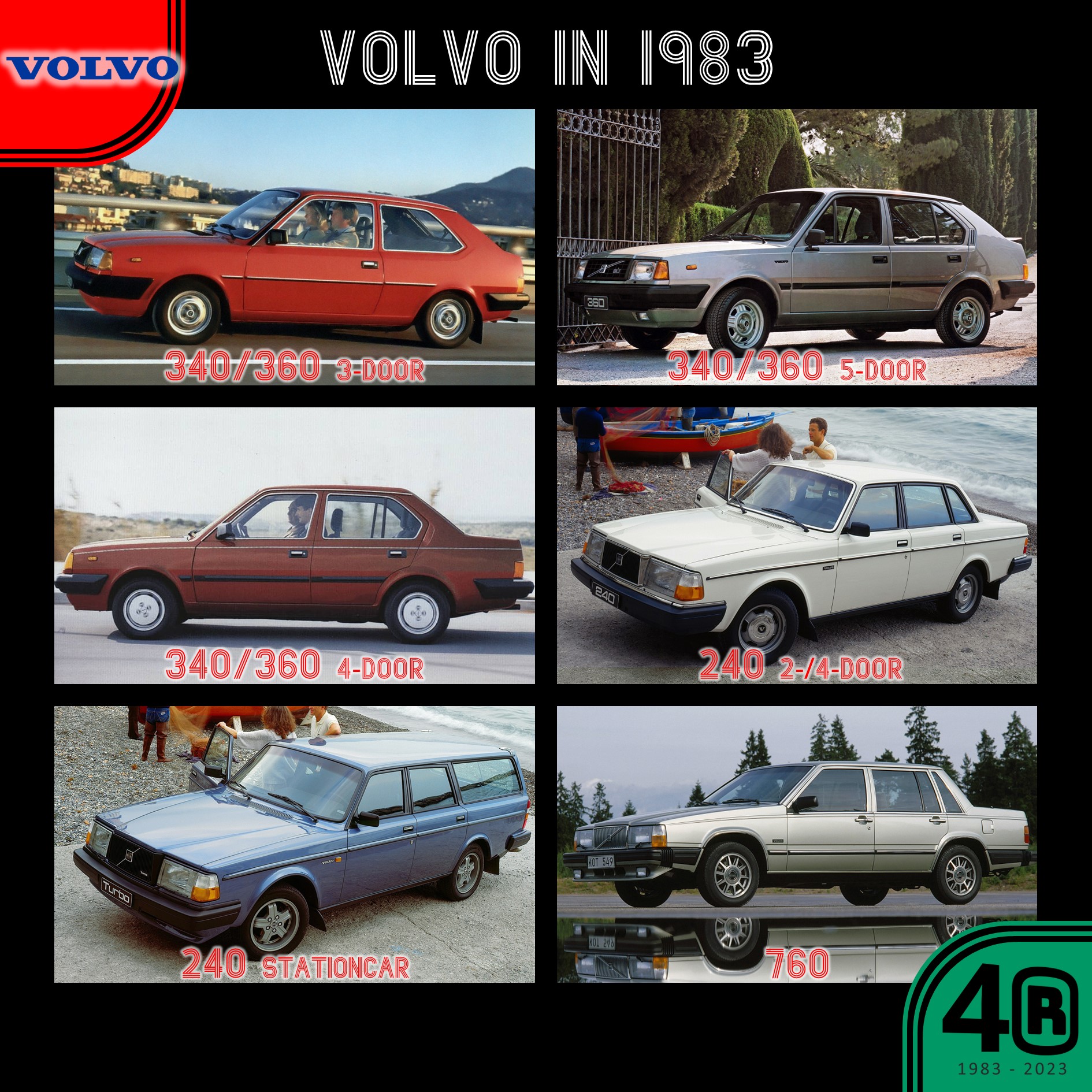 CARS
Click here for an overview of everything in the Cars section.