CAR OF THE YEAR TOP 50
| 15-08-2021
The 1985 Ford Scorpio (called Granada III in the UK and Ireland) looks like an extended Ford Sierra, and in fact it is. Still, the car was innovative enough to become Car of the Year 1986, partly because of the (for that time) extensive standard equipment. Only later came a sedan and station wagon of the Scorpio.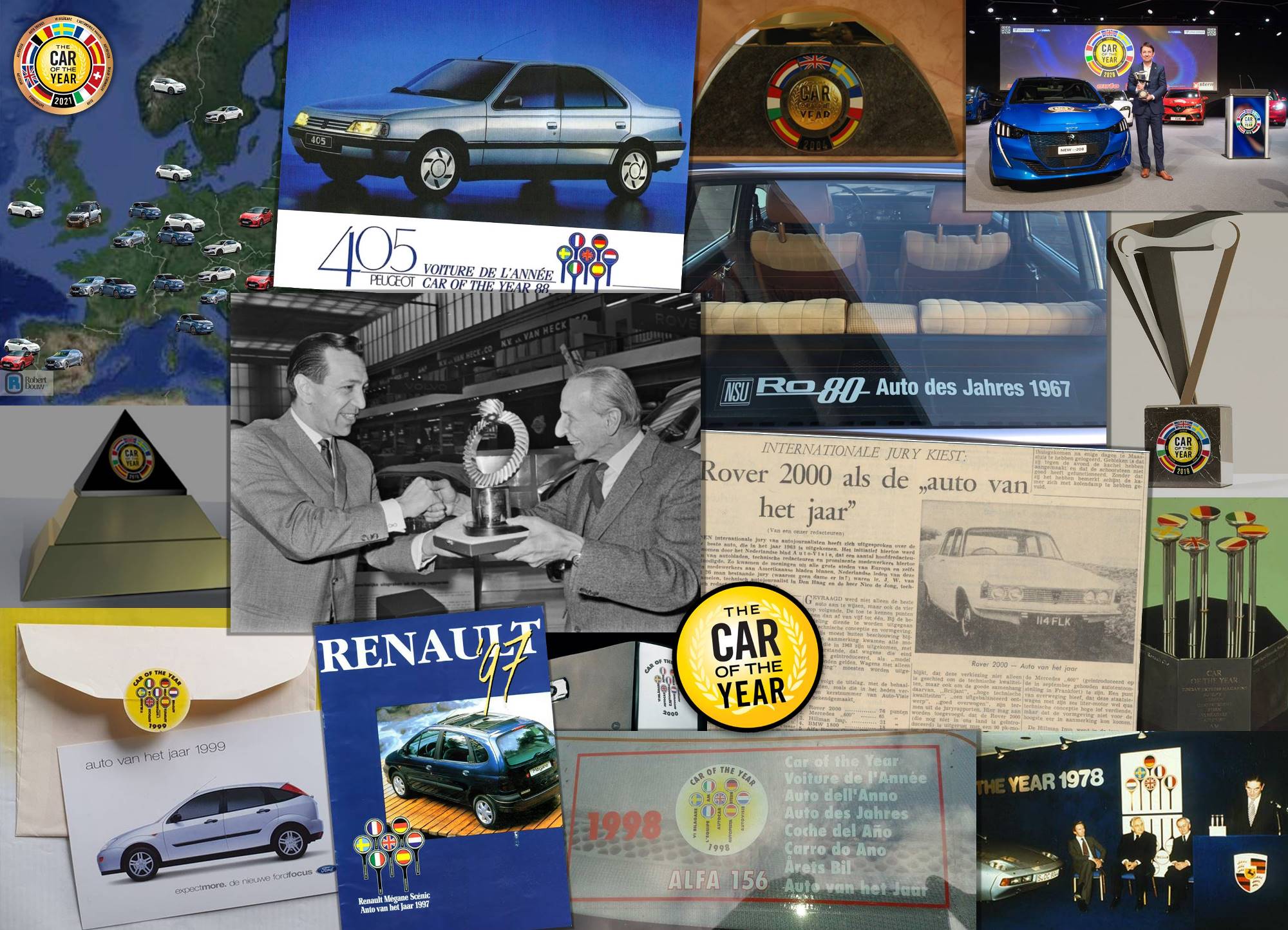 CAR OF THE YEAR TOP 50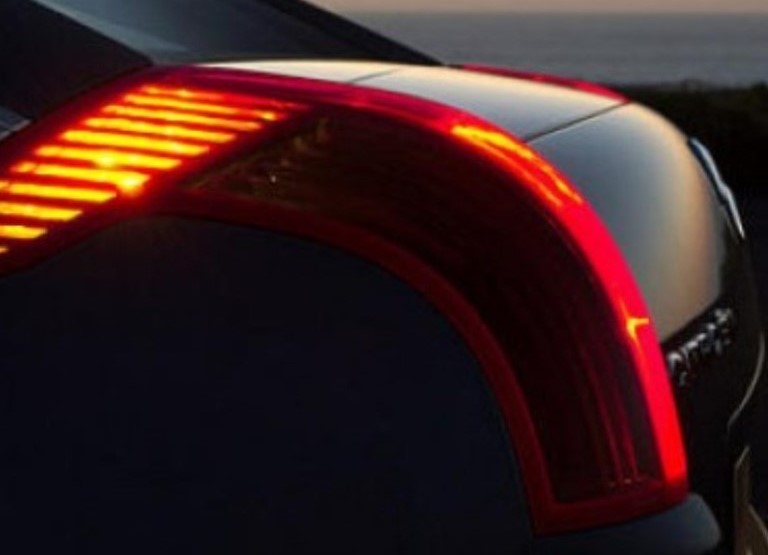 MY CLASSICS
CARS
Click here for an overview of everything in the Cars section.