CAR OF THE YEAR TOP 50
| 21-11-2021
Fiat was on a roll in the mid-1990s: after the records set by the Punto, the Bravo and Brava added another record: Fiat was the first - and to date is the only - brand to win the Car of the Year title two consecutive years in a row. And as the Punto won that title just like its predecessor, that was also the case with the successors of the Tipo. In contrast to the Tipo, which was available as an almost identical 3- and 5-door hatchback, Fiat opted for two quite different models for the Bravo and Brava. The Bravo was the three-door, with a fairly upright rear, a sportier handling and a wider track than the Brava, which was more focused on comfort. The Bravo was popular with the general public, while with the Brava opinions were more divided, which was mainly due to the striking rear. Despite that, the duo won the 1996 Car of the Year title, although with only 15 points more than the Peugeot 406.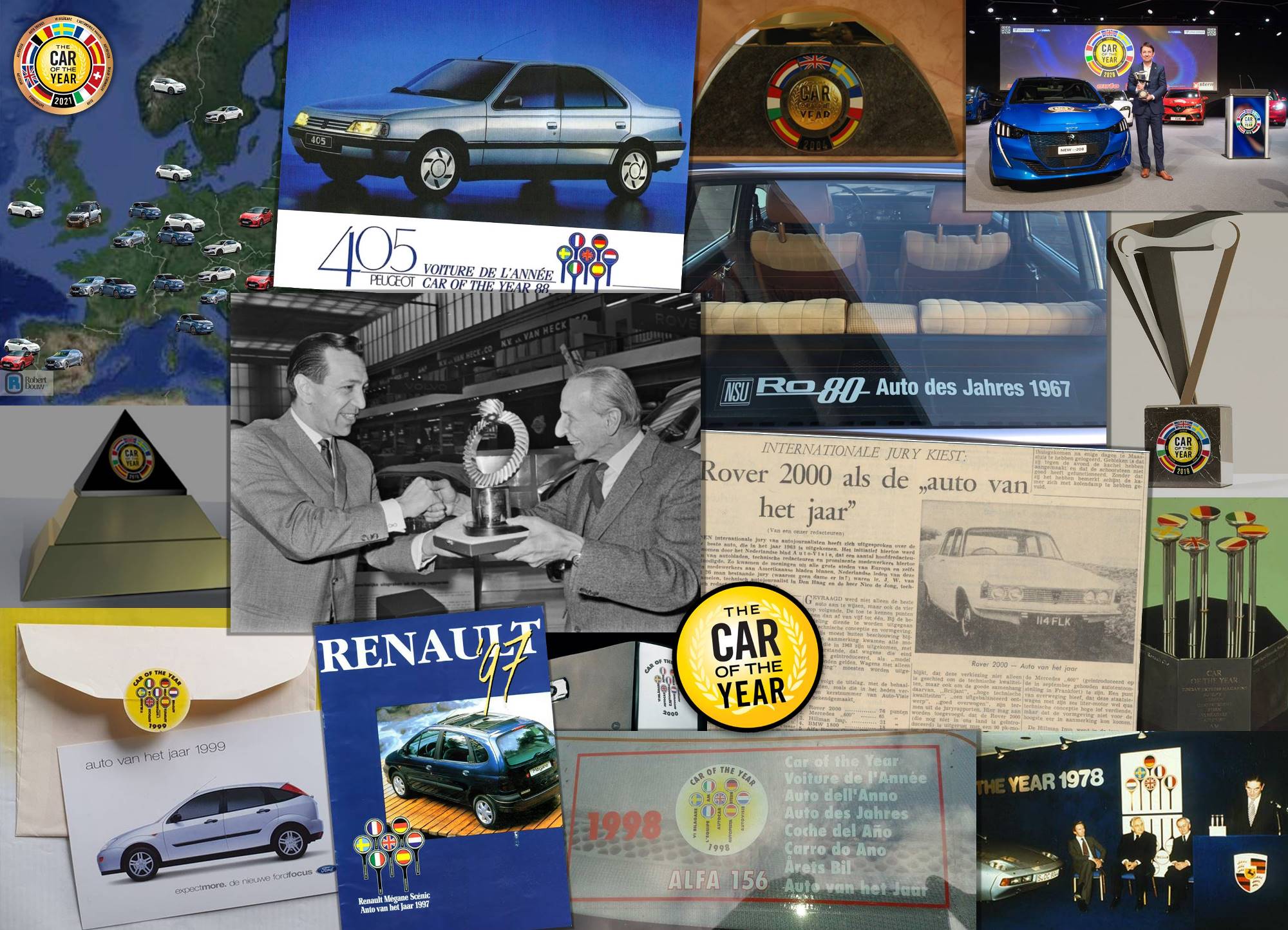 CAR OF THE YEAR TOP 50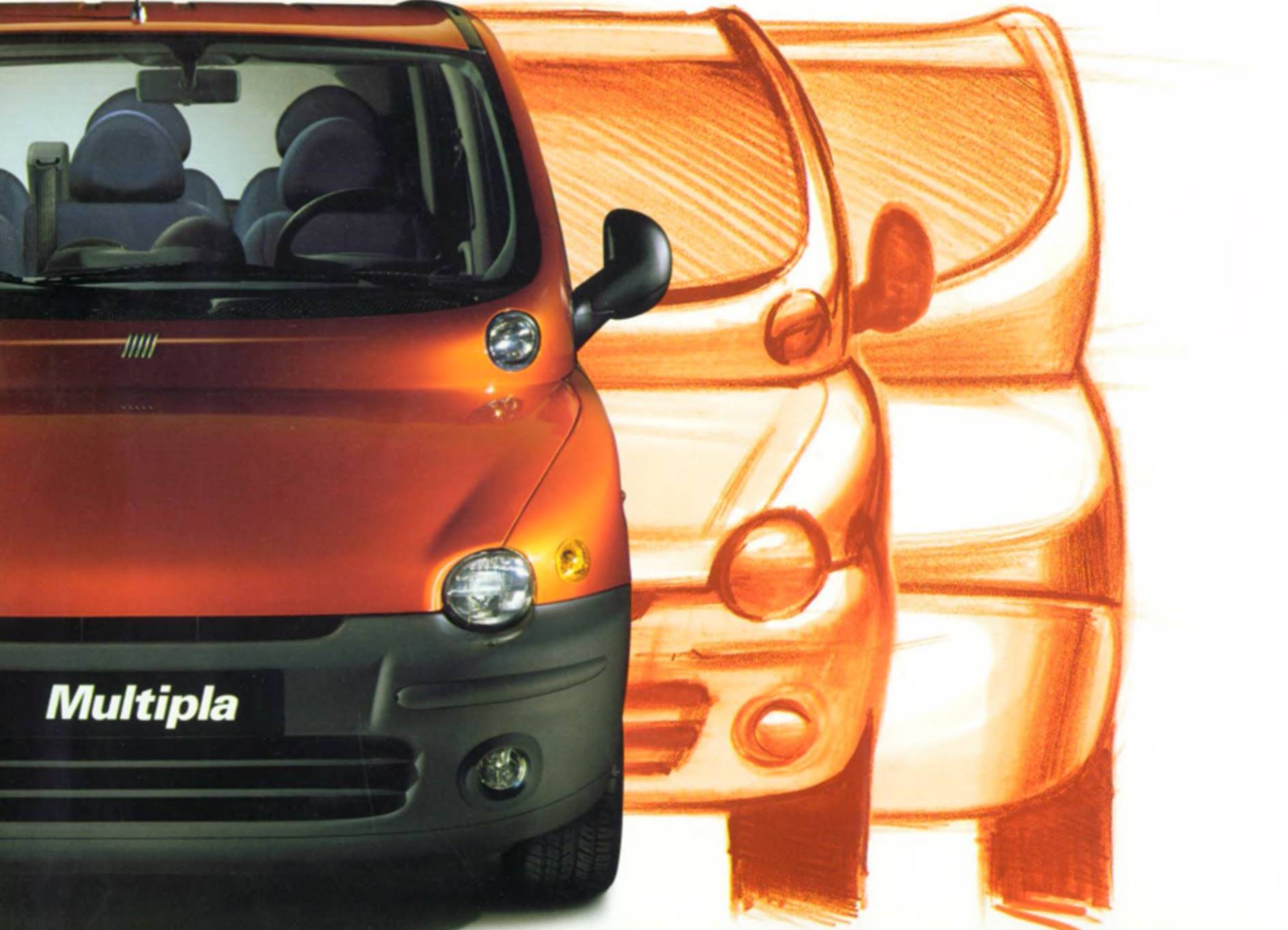 MY CLASSICS
CARS
Click here for an overview of everything in the Cars section.